Soak up that Vitamin D
4 June 2021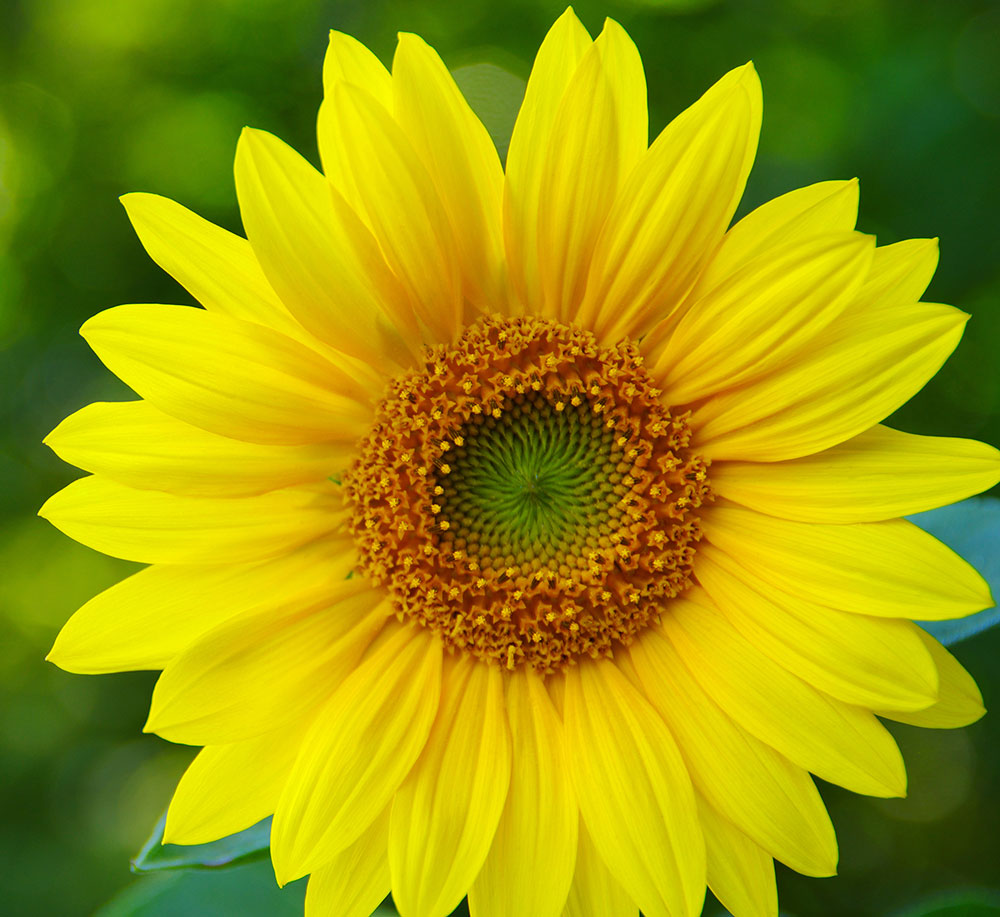 It appears that, finally, the British weather got the memo about the arrival of Summer…hallelujah! How great is it not to have to wear multiple layers every time you leave the house?! Obviously it's a little alarming having to show some extra skin, especially if it's as translucent white as mine is, but the sun does make such a difference to everyone's state of mind and tends to make us smile.
Bare those legs!
Having spent the much of the last year largely seeing people from the waist up, it's time to get those legs out and we have got a fabulous selection of gorgeous dresses to suit all shapes and sizes. If you're not that keen to show your legs quite yet, do what I do and wear one of our stunning frocks with a pair of narrow trousers or crops. It's such an easy and comfortable look.

We have bright colours, subtle colours, striking prints, we've even got dresses that will take you from the beach to a stroll around a market and then out for dinner! There's so much versatility in the collection this season. Here's a selection of some of my faves. There are more under the Dresses & Skirts section on the website.
Here's a selection:
Come and visit our boutique
Book an appointment via email or 020 8947 9797 to come to see us and to try on our selection of gorgeous frocks and don't forget we are fully air-conditioned so you won't overheat along the way.
Congratulations…
to our May £100 voucher winner – Margaret U from Norfolk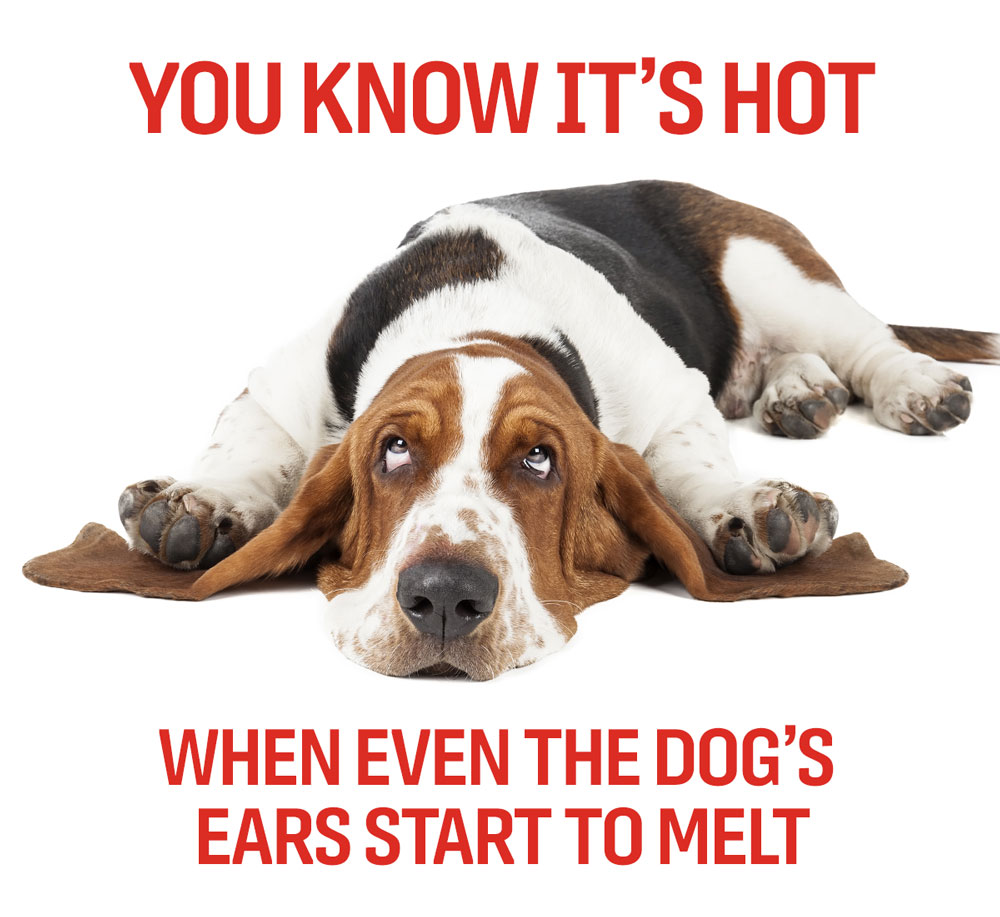 And finally…
We all need some Vitamin Sea!