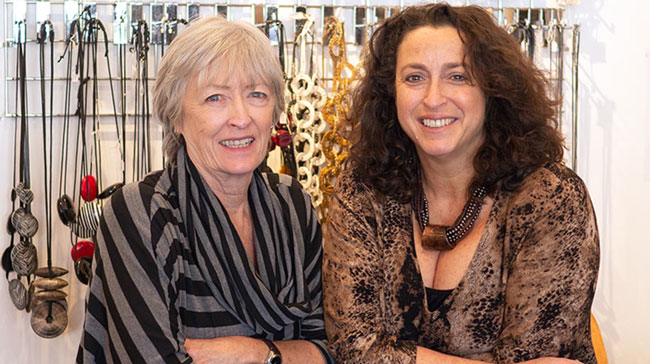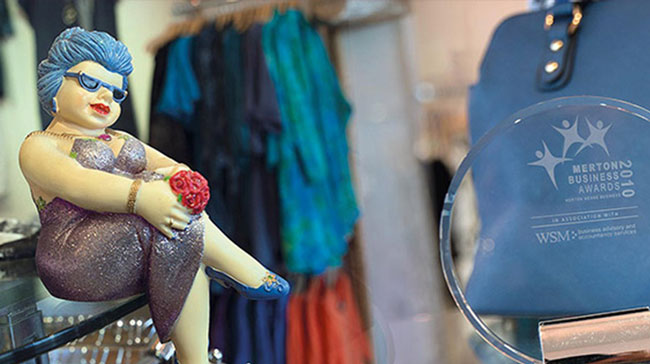 Bakou has been an established plus size ladies clothing retailer since 2004, just under a different name for most of that time! Becoming an independent has given us the ability to choose a truly stunning range of interesting and diverse separates to mix and match to create beautiful looks. We have a bright and airy shop, all on one level, making it accessible for wheelchairs, and situated in a quiet spot to allow for maximum privacy when shopping.
Once described as a 'delightful haven of indulgence' by one happy customer, we have ensured that the shopping experience at Bakou is a comfortable one, with roomy changing rooms fitted with bench seats to rest weary legs, and air-conditioning to keep you cool as you try on as much as you desire at leisure, finding you the perfect outfit for any occasion!
Now we have ventured on-line which we hope will give everyone the best of both worlds. A personal shopping experience when restrictions have been lifted and a great online browse and buy for those who want to relax and shop in the comfort of their own home.