Ta-Da! Sizzling Summer Sale Sensations!
15 July 2022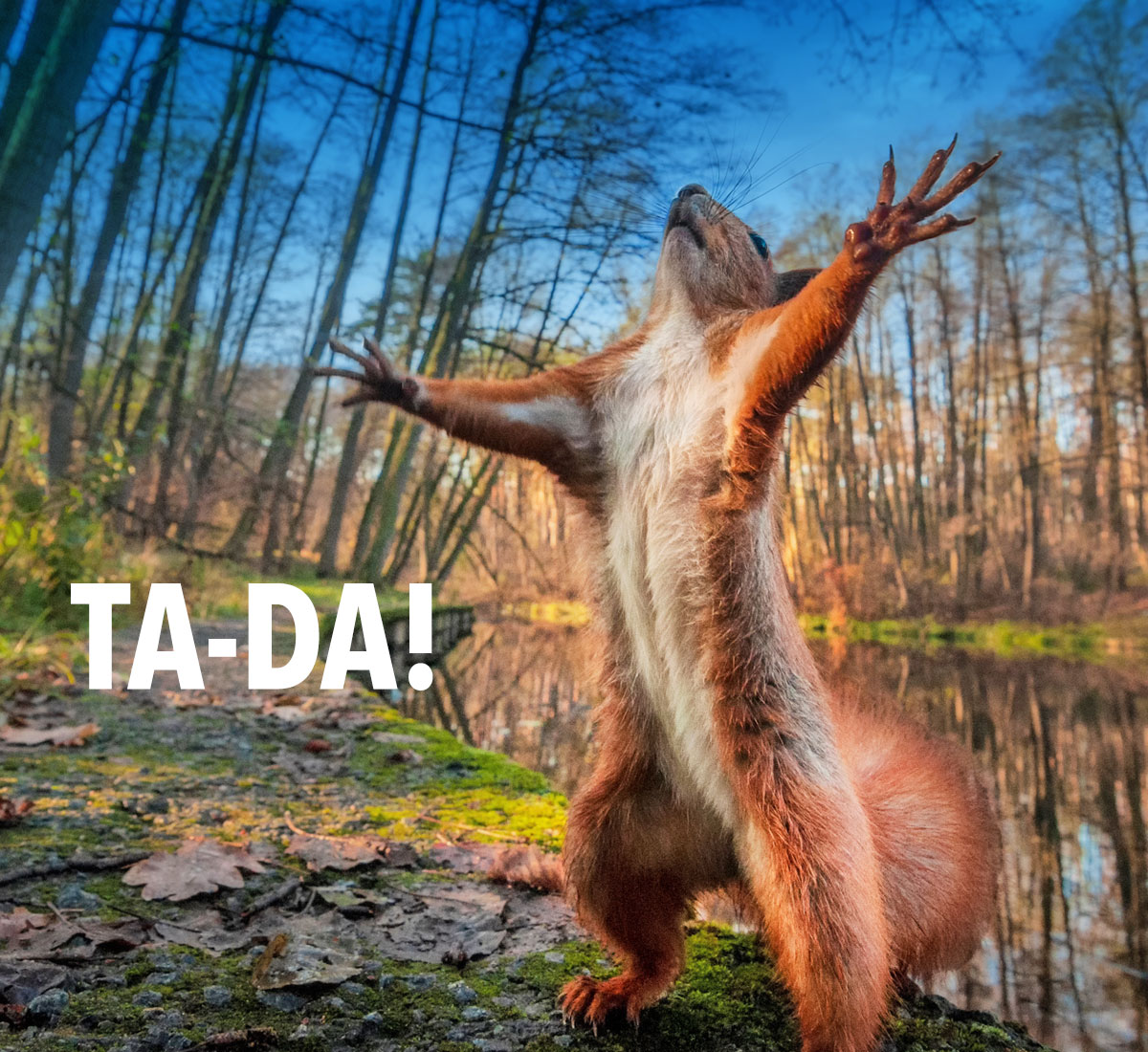 Yes, here it is, the start of the End of Season Sale! Crazy isn't it…you feel Summer's only just here and the fashion world says it's the end of season! But that's just the way it's been since time and memoriam.
We start receiving boxes for next season and any moment I'll be off to Germany to look at the Spring/Summer 2023 collections! (An exciting trip as I haven't been able to go since January 2020). But it's no surprise my brain is so scrambled! No idea what day it is let alone what season it is!
Here are a few of the pieces on sale but click through to see the full selection for each brand…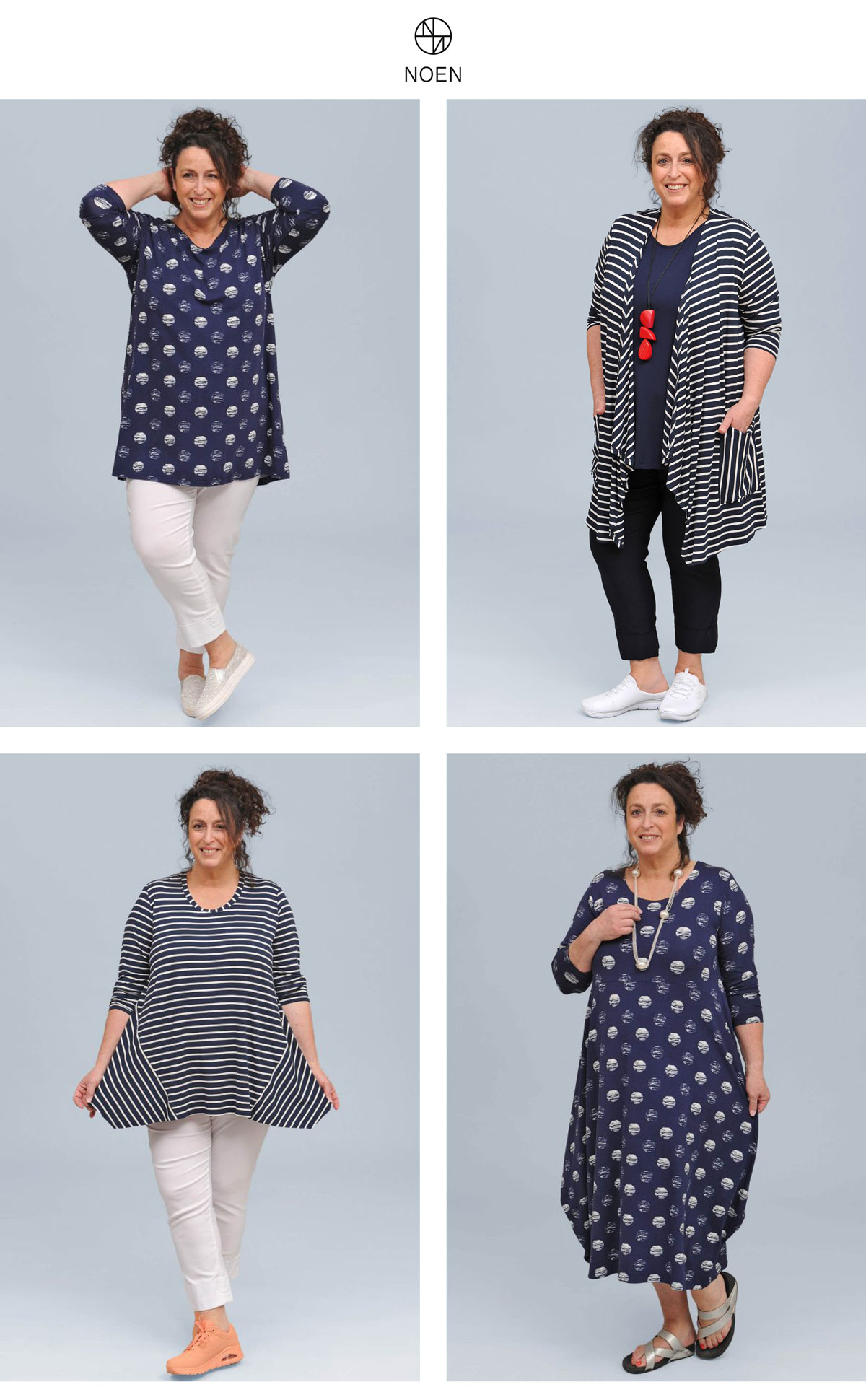 Browse all Sale Items
Make an appointment to come and see us or place your order online and we will get your goodies out to you as soon as we can (not always the same day but we do our very best).The start of the Sale might mean slight delays as things tend to get a wee bit busy.

And don't forget, we're nicely air-conditioned to keep you cool while you shop.

Stay safe and well ladies