Rarer than Hen's Teeth
8 July 2022
I hope you've had a good week. I've been playing tourist with American visitors for a few days. It's exhausting. Glad to be back in the saddle at work for a bit of a rest! 😊
We have a fantastic and very rare offer for you this weekend… we are giving you, our lovely, loyal customers…

As you know, these never get reduced so, if we have your size, get in quickly, as stocks are very low.
Wash & Go Trousers
Black, white, denim, silver, taupe, navy
Wash & Go Crops
Black, white, denim, silver, taupe, mint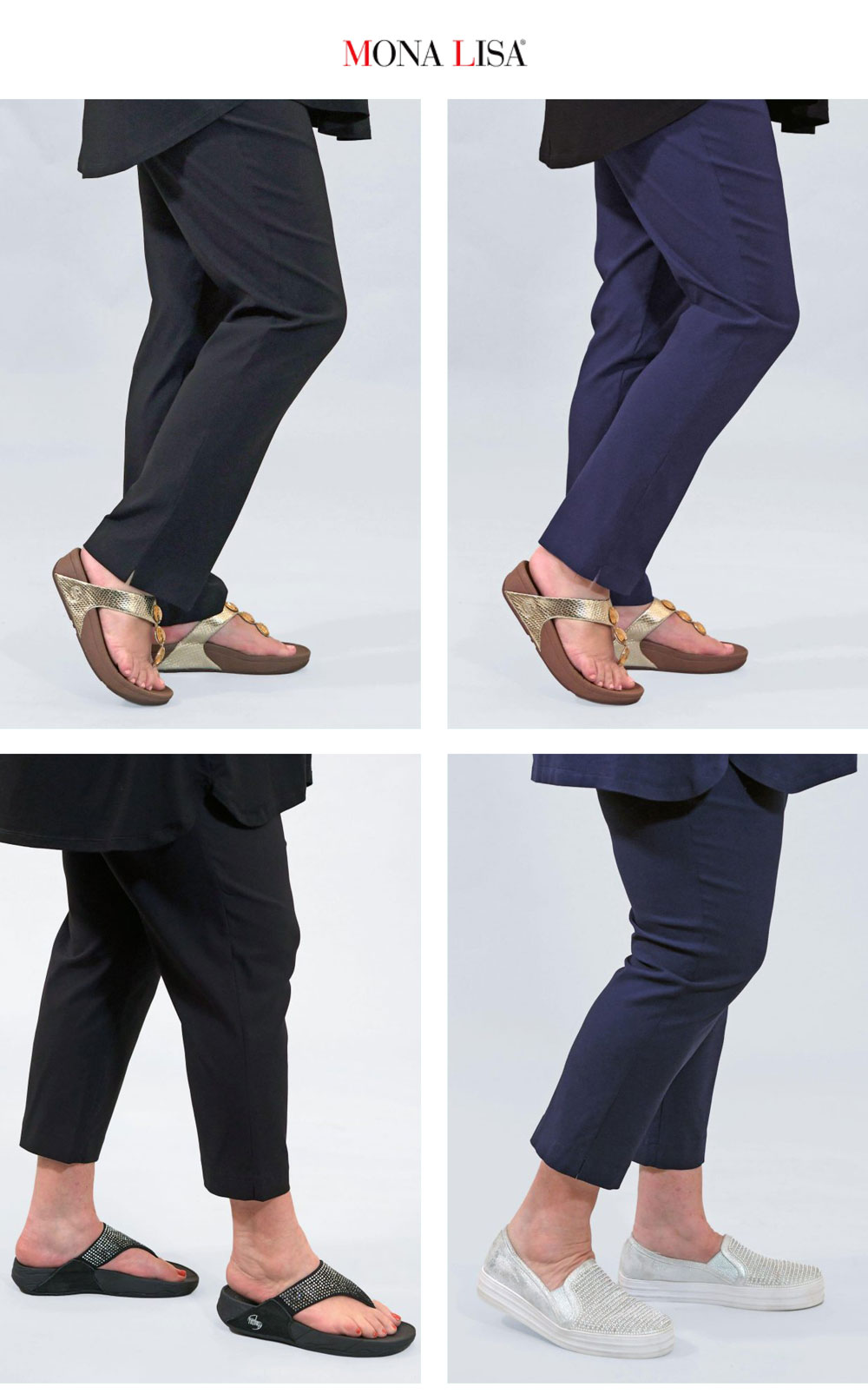 Mona Lisa lightweight trousers
Black and navy
Mona Lisa lightweight crops
Black and navy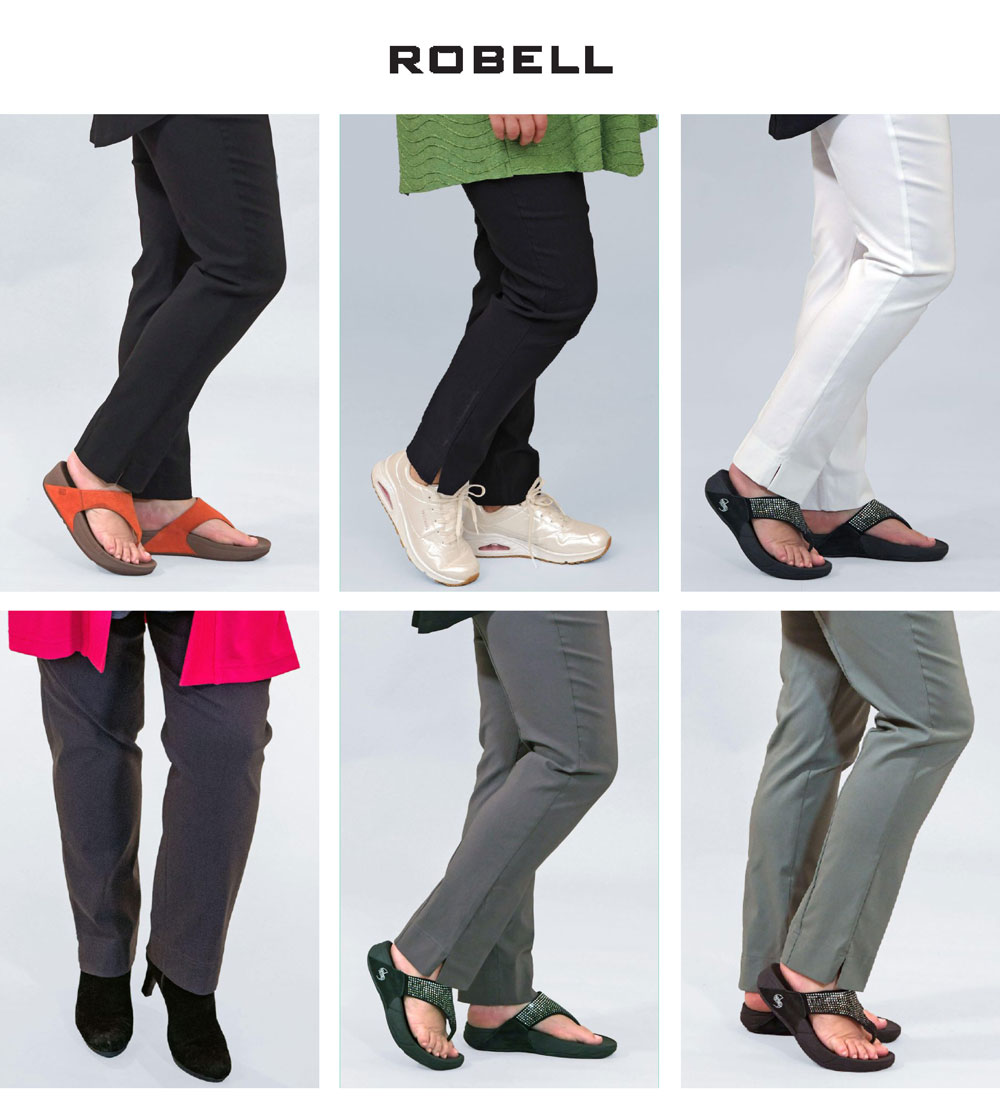 Robell Marie trousers (31" and 29")**
Black, navy, white, dark charcoal, dark taupe, khaki, white
Also keep an eye on the Sale section of the website as little gems are added randomly from time to time…
Make an appointment to come and see us or place your order online and we will get your goodies out to you as soon as we can (not always the same day but we do our very best).

Stay safe and well ladies.
* Offer valid from Friday 8 July to Monday 11 July
** Robell Marie 29″ only available in black and navy*
Robell Maries – doesn't include the Marie pull on jeans