Blue is the colour!
12 May 2022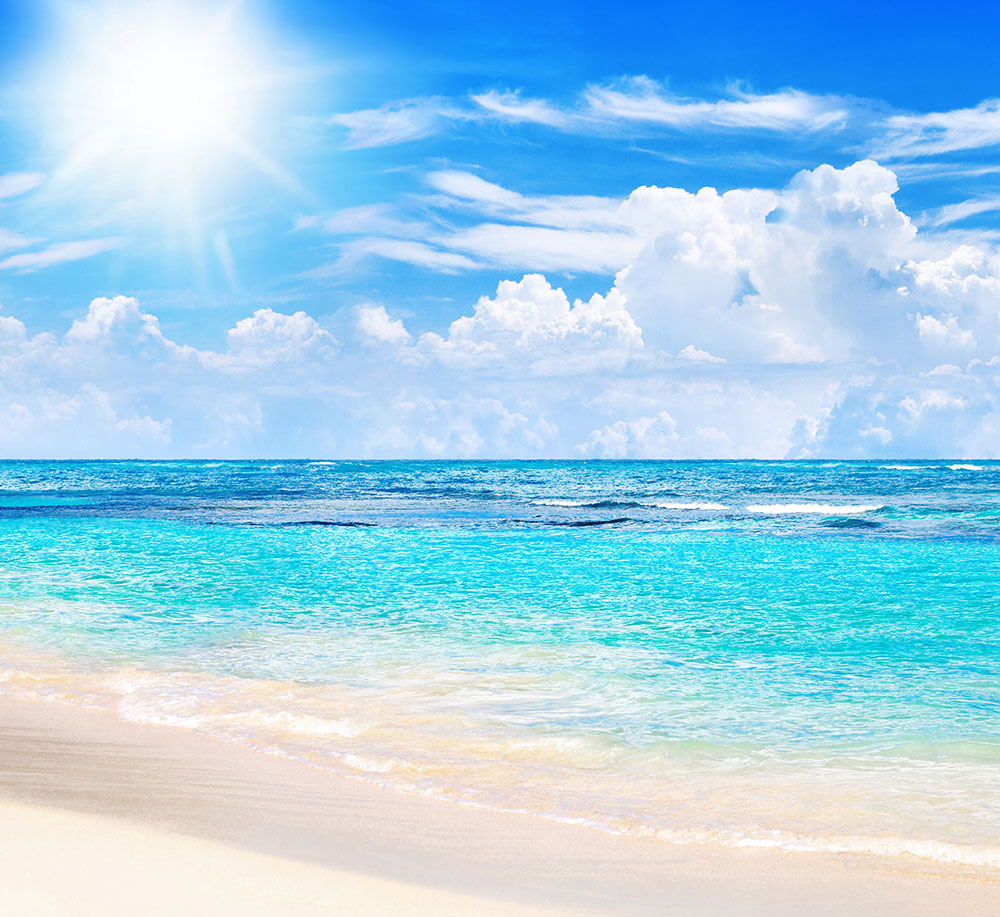 The sun has got his hat on…and I spent the weekend putting new products on the website…hip hip hip hooray! 😊 I hope you had more fun?!
 
Fortunately I'm excited about the new arrivals so that makes it fun for me…and I'm a little bit tragic, obviously!
 
I'm loving the new bits and, by the reaction of people in the shop, so are you! Lots of lovely colours to choose from, but of course one of the easiest colours for most people to wear, is blue. We have an abundance of amazing new pieces in all sorts of shades of blue to suit all tastes and skin tones.
Just bluetiful
Among all the other 'New In' pieces, check out this collection of little blue-ties!
Noen bubble dress – moon print
Noen cotton casual jacket – palace blue
Noen cotton casual trousers – palace blue 
Robell Bella spot crops – navy
Doris Streich brushstroke shirt 
Doris Streich brushstroke leggings
And just as an early 'heads up'… we will be closing for the Jubilee weekend on the Thursday and Friday but will be open on the Saturday as usual.
Give us a call on 020 8947 9797 or send an email to arrange an appointment to visit at a time to suit you. Or place an order online and we will get your goodies out to you as soon as we can, usually the same day.
 
Stay safe and well ladies.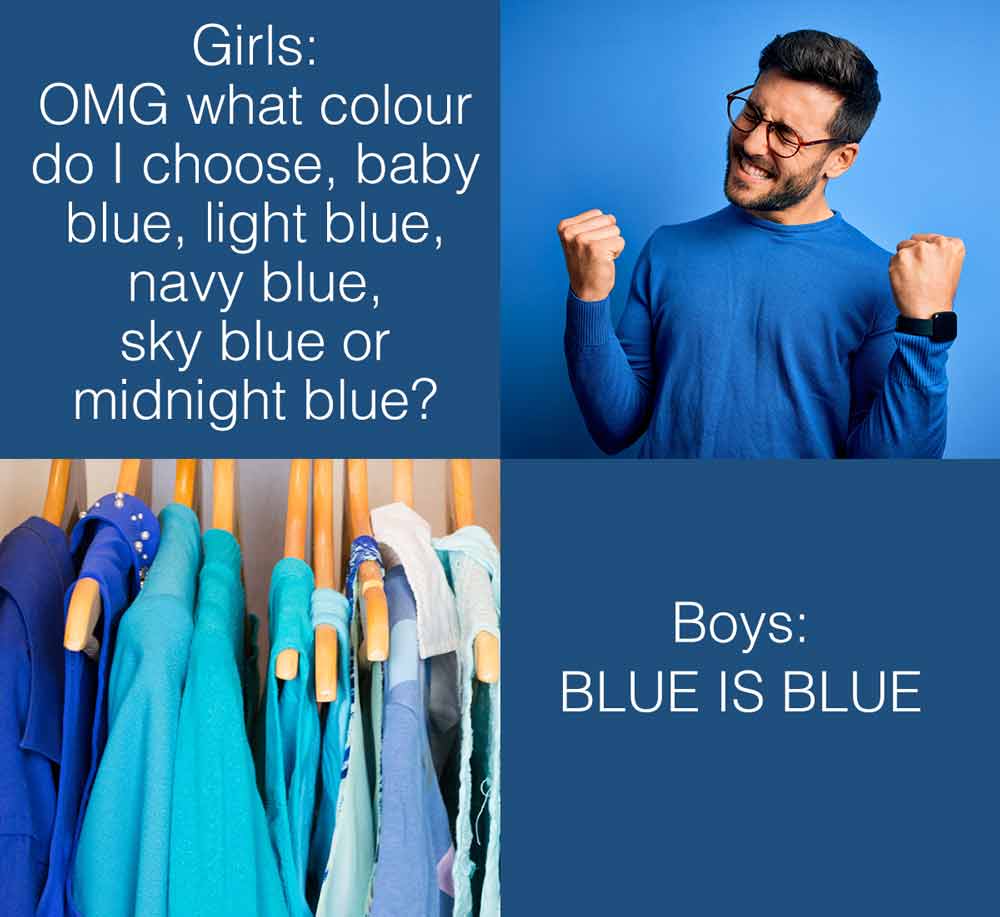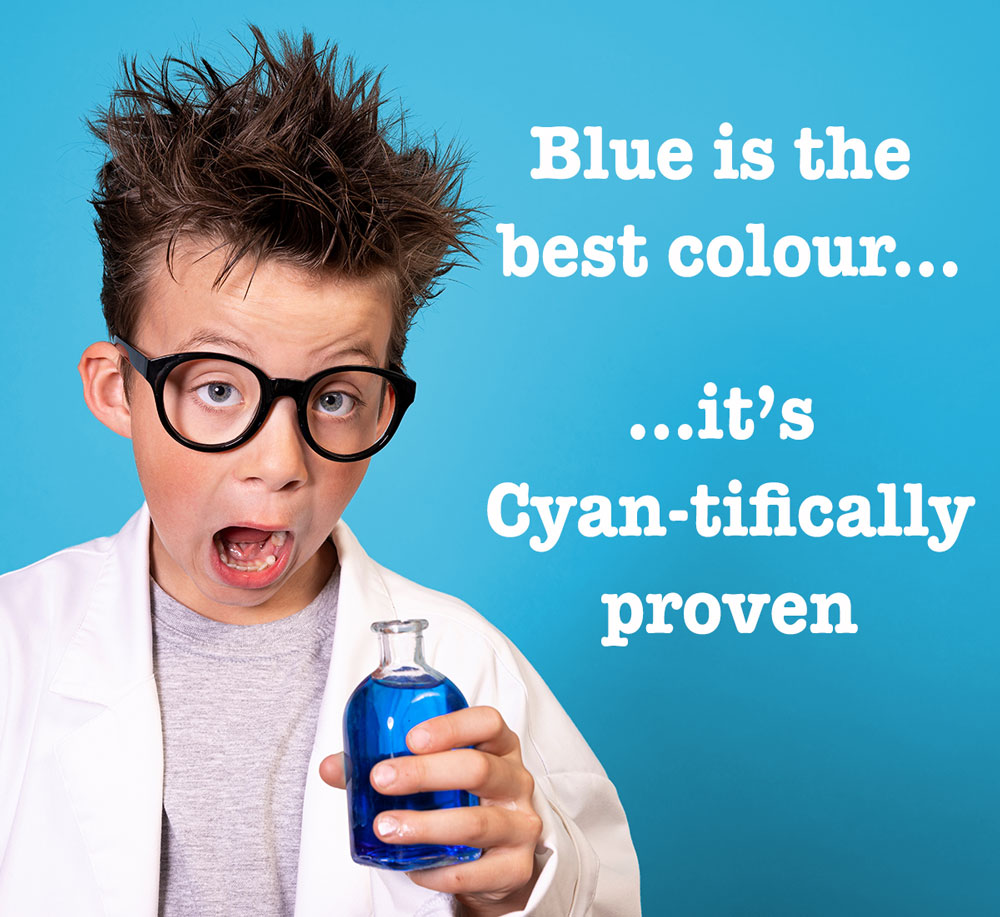 NB: We are keeping with the appointment system to ensure we can manage in the shop with only one member of staff. This won't necessarily mean you'll be alone in the shop so if you want to be, please make sure we know when you book your appointment.