Easter Treats – No Yolk!
13 April 2022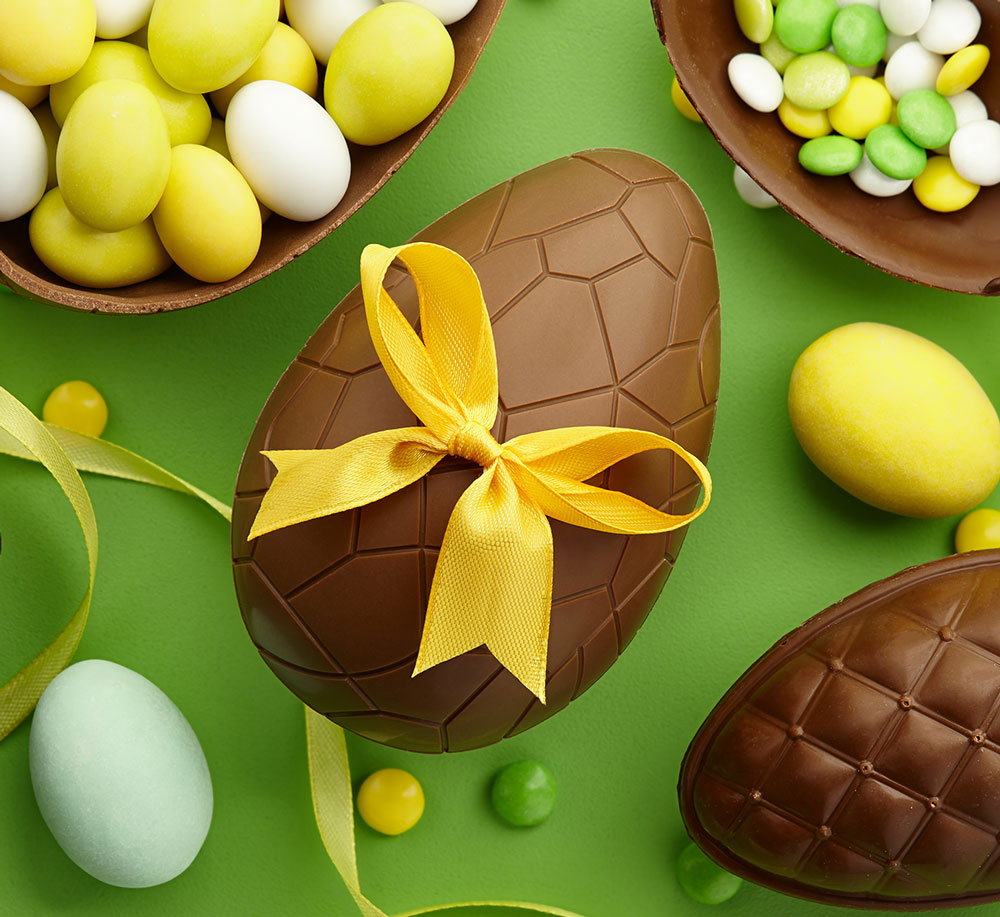 In a week filled with chocolate, chocolate…and a bit more chocolate, I've decided to bring you a different type of Easter treat.
Pont Neuf – New In
First up, we have some egg-citing new goodies from the del-egg-table Pont Neuf (oh yes, it's going to be one of those I'm afraid!).
Pont Neuf Hailey tunic – navy
Pont Neuf Haima striped dress – navy/white 
Pont Neuf Haldis brushstroke dress
Pont Neuf Labika top – navy  
Pont Neuf Ladan tunic – navy or turquoise
Mid-season Sale!
And secondly, I bring you egg-stremely tempting bargains in our mid-season sale. Here's a little taster, but click here to see all the egg-squisite pieces on offer.
I think you'll all agree, there are some egg-ceptional bargains to be had so don't get all scrambled and miss out! 
  
Please note, we are keeping with the appointment system to ensure we can manage in the shop with only one member of staff. This won't necessarily mean you'll be alone in the shop so if you want to be, please make sure we know when you book your appointment. Give us a call on 020 8947 9797 or send an email to arrange a suitable time. Or place an order online and we will get your goodies out to you as soon as we can, usually the same day.*
 
Stay safe and well ladies