Jean-ius!
3 March 2022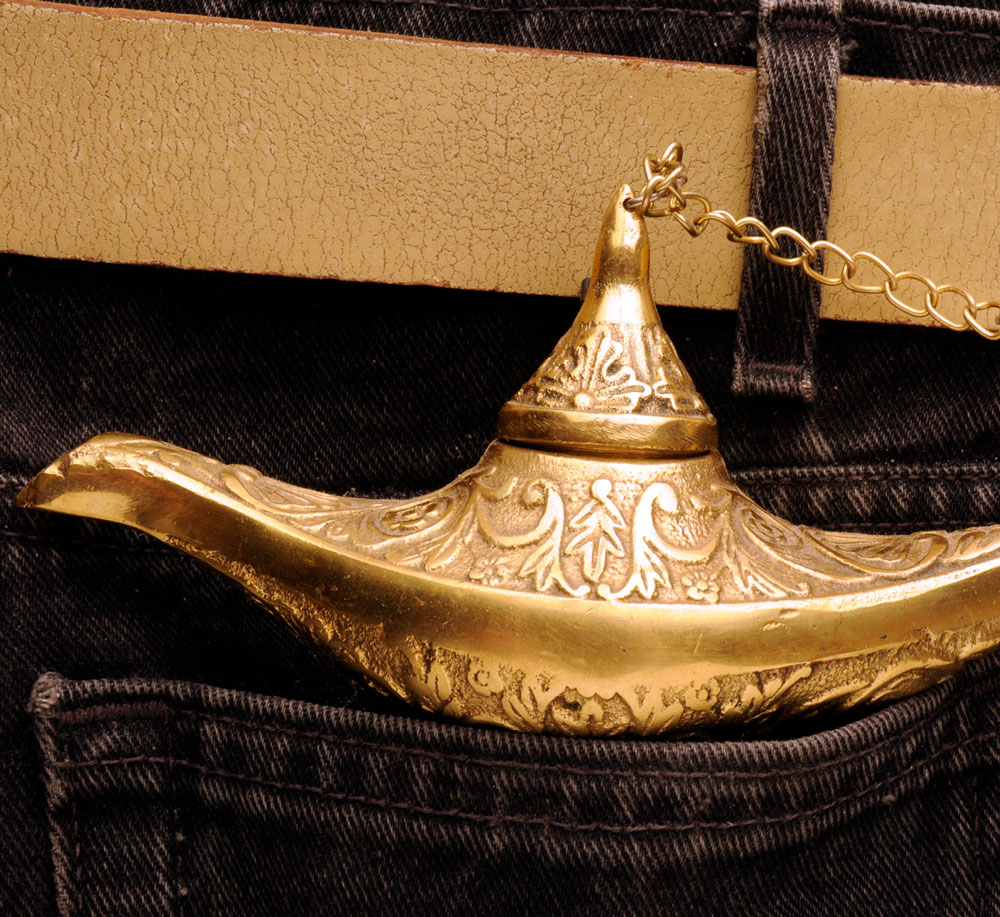 Another crazy week here in the shop as more and more boxes arrive packed full of more and more fabulous pieces that I hope you're going to love.
This week saw the return of some glorious dresses, tops, bags and necklaces from Tara Vao. We haven't stocked this brand for a couple of Summers, but this was a collection I couldn't resist. Beautiful feminine colours and shapes with the only downside being they stop at a generous size 22. We will be photographing these properly in a couple of weeks but this gives you a taster if you can come in to see us.
Jean Genies!
In the meantime, I thought I'd focus on the trousers we can't live without these days… jeans. The history of jeans is long and colourful as they have gone from being functional, hard wearing work clothes to symbols of rebellion (think James Dean), to the essential fashion item they are now.
A few fun facts about jeans…

We love the jeans we have at Bakou as they are fabulously stretchy because they contain 5% elastane making them incredibly comfortable and easy to wear.
Robell Marie
Our jeans are from Robell and we have 3 styles; The Marie pull on jeans are exactly as they are described. An elasticated waist pull on with a flattering narrow leg with a small split on the hem. They are available in 4 colours; black, white, navy denim and light denim. 
Robell Elena
The Elena super skinny jeans have a zip and button fastening, belt loops and pockets and are also available in the four colours. 
Robell Bella
Lastly, we have the Bella turn up crop jeans which are always very popular in the Spring/Summer months but I love wearing them with boots in the Winter too. These are also pull ons with elasticated waist and back pockets and are available in black, white and navy denim.
If you fancy seeing our current full collection, book your appointment and come and visit us soon. We are now allowing 2-4 people (one or two groups) in the shop at one time but please let us know if you'd rather shop alone and we will endeavour to accommodate you. Give us a call on 020 8947 9797 or send us an email or place your order online and we will get your goodies out to you as soon as we can.

Stay safe and well ladies.
Congratulations to our February £100 voucher winner
Jayne S from Banstead.