Wouldn't it be loverly!
10 February 2022
It's so weird listening to your own voice don't you think? I really don't like it but hopefully you won't mind it as much as I've done a little video this week just to show a few new bits and pieces that have arrived in the last few days. I have to apologise profusely for the dreadful overuse of the word 'lovely'! My father would have been horrified. Must improve vocabulary…must improve vocabulary! But… it is all really lovely 😊 It's always so exciting to see beautiful bright colours at the start of Spring. So refreshing after all the gloom!
Why not have a sneaky peak now!
Angel Circle has landed!
Since I did the video, our first delivery of Angel Circle has arrived after a rather tiresome battle with customs! As always, the prints and colours are adding a much needed zing to the rails.
We are receiving new deliveries all the time at the moment, and we also have new trousers in the shop, including everyone's favourite Summer styles, the K J Brand Wash & Go crops and trousers. They will be on the shop floor very soon but are always available anyway.
Visit us…
So please give us a call on 020 8947 9797 or email us to book an appointment to come and see the new goodies for yourself, or if you prefer to order online we will despatch your parcels as quickly as possible. If any of the new bits have caught your eye then contact us and we can help you over the phone.
 
Stay safe and well ladies
All in all everything is…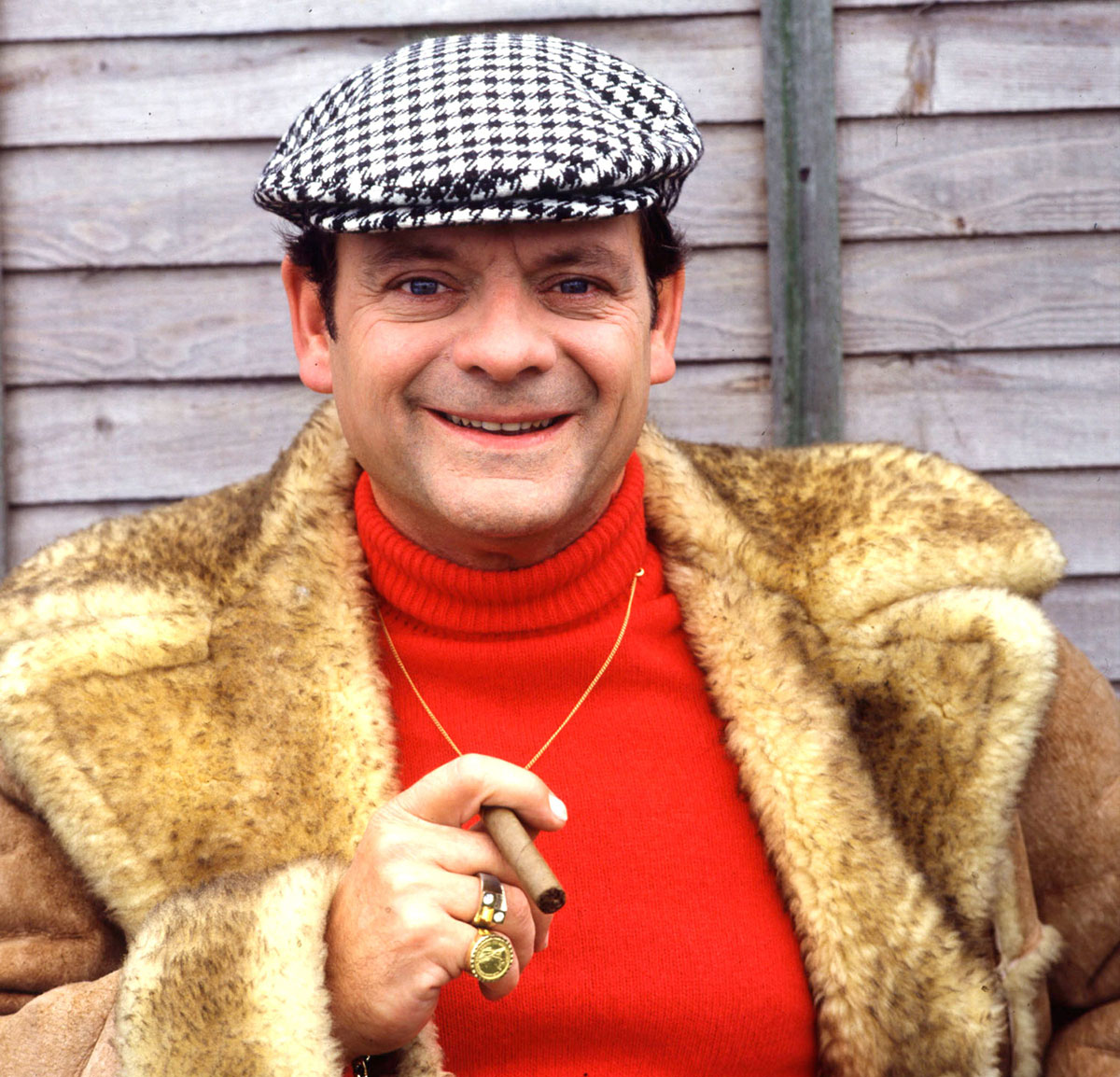 Lovely Jubbly