A week is a long time
3 February 2022
So the saying goes, a week is a long time in politics…but it's also a long time in the world of a busy little (ok, not so little) shop keeper! This last week we've had our stocktake, I've been to see two lovely suppliers looking at gorgeous Autumn collections and we've managed to unpack a gazillion boxes (or thereabouts 😊). A big thank you to Sam who spent two days ploughing through the Kasbah boxes. Back breaking work!
Popular newbies
We are unpacking more boxes every day and although I don't have any new images to share with you this week but there's more to see every day in the shop so do come in to see us to have a look for yourself. Our new pieces are proving very popular already with the cheerful pinks of the Pont Neuf Jola-Tea and Melina wave flying out the door. 
Bright and beautiful Kasbah
Everyone's delighted to see some lovely bright jersey basics back from Kasbah and as many of you are planning trips abroad, finally, this year, no one wants to miss out on their favourite colours in the Palaya crops and Tessa t-shirts. Lilac, kiwi and aqua will definitely brighten up your wardrobes.
For all of you who were disappointed when we sold out of the Tamela checked shirt in the Autumn, the Spring versions are equally divine in two glorious Spring colours; Sunflower and Sky Blue and will add a touch of sunshine to a gloomy February day.
Check out the rest of the Kasbah spring range.
Bakou now accepting AMEX
And now for the rather dull bit…I've got a little bit of 'housekeeping' to do this week.. Firstly, great news for some of you…dun dun dun…we now accept AMEX. Hurrah I hear you cry! Airmiles await, which hopefully you'll be able to use very soon!
Parking with Ringo
Secondly, please be aware that the parking restrictions at the front of the shop (11am – 3pm) are now RINGO only. The machine no longer accepts cash. If you have problems with parking, we do have a space at the back of the shop in front of our garage so you just have to call us and we'll let you know where you can park.*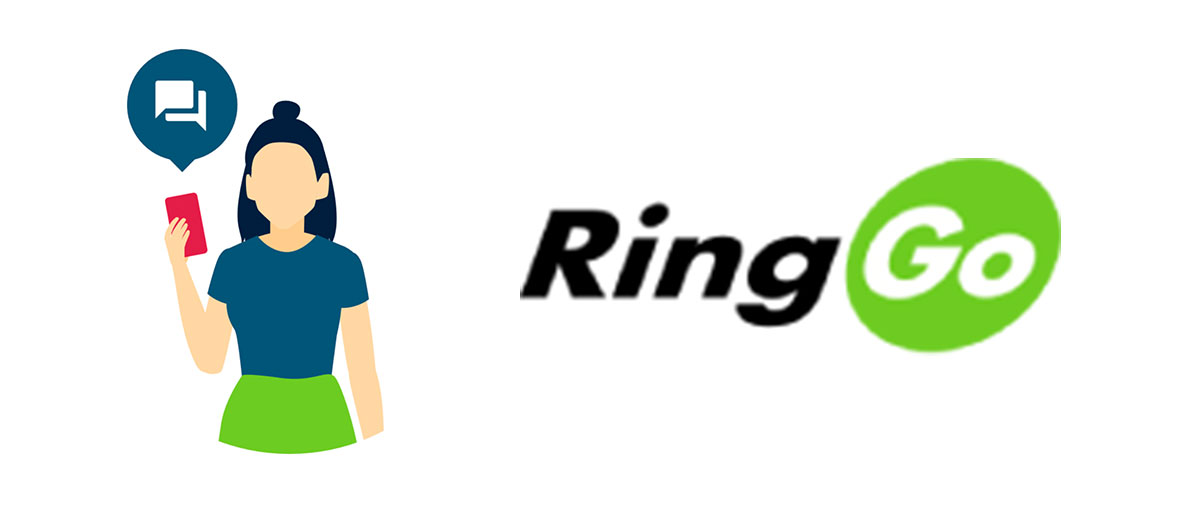 And, last but not least, we will remain 'by appointment' for the foreseeable future. A shop this size needs to be staffed by two people in 'normal' conditions, but this is not possible now. We can usually accommodate you at the last minute, but this way enables us to allow those who feel anxious about being out and about to be able to shop alone and also allows us to manage the shop safely for everyone. I hope you understand.
 
So give us a call on 020 8947 9797 or email us to book an appointment or use the website to order and your goodies will be despatched ASAP!
 
Stay safe and well ladies
Congratulations to our January prize draw winner – Iona L-M from Farnham!
SORRY I'M BUSY TODAY
* This car park area is used entirely at your own risk.