This is it!
27 January 2022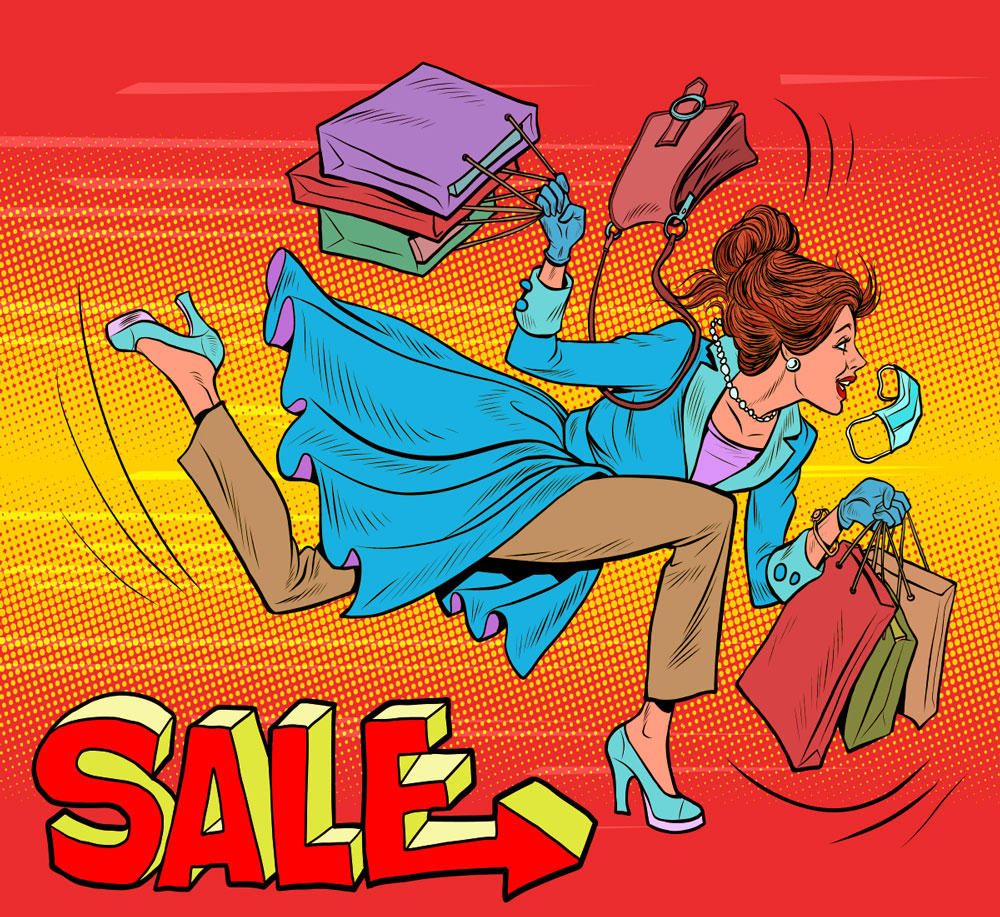 The final FINAL REDUCTIONS before we start making way for new arrivals.
We've even added a few lines to the sale, straight in at half price…Yoek and Pont Neuf knitwear. Limited sizes are available in these gorgeous styles but if your size is still in stock then these are fantastic bargains as they are all stunning. I'm a huge fan of the Yoek particularly as they are so soft and snuggly and they wash & wear like a dream!
Final Reductions
Yoek ribbed jumpers – black or grey
Yoek striped jumper (only size 28-30 left)
Pont Neuf Cynthia jumpers black/cognac grey/rose
Talking of Pont Neuf…
…we have had our first delivery of this ever popular brand and it's all flying out as always. Here's a little peek at the latest delights. More is due very soon.
Pont Neuf Jola Tea – pink/black
Pont Neuf Celeste – black/white
NEW Kasbah now in Stock
There seem to be big delays on the deliveries of all our Spring stock but one delivery that has just made it is the wonderful Kasbah. It might not all be unpacked when this goes out but it's arrived and therefore available in store and will be online ASAP 😊 As always there are some gorgeous prints along with the plain jersey in some gorgeous, bright Spring colours. Here's a sneak peek!
Due to the delays, we haven't been able to do a photoshoot yet but that's scheduled for the beginning of February so we will endeavour to have some lovely new goodies online as soon as possible. I might do another super professional (sarcasm font in use here) video before then if you're really lucky!

Stay safe and well ladies and we hope to see you in the shop very soon. Book an appointment by email or phone, 020 8947 9797, or order online and we will get your goodies out to you as soon as possible.
'Dressing well is a form of good manners.'

Tom Ford