How low can you go?!
20 January 2022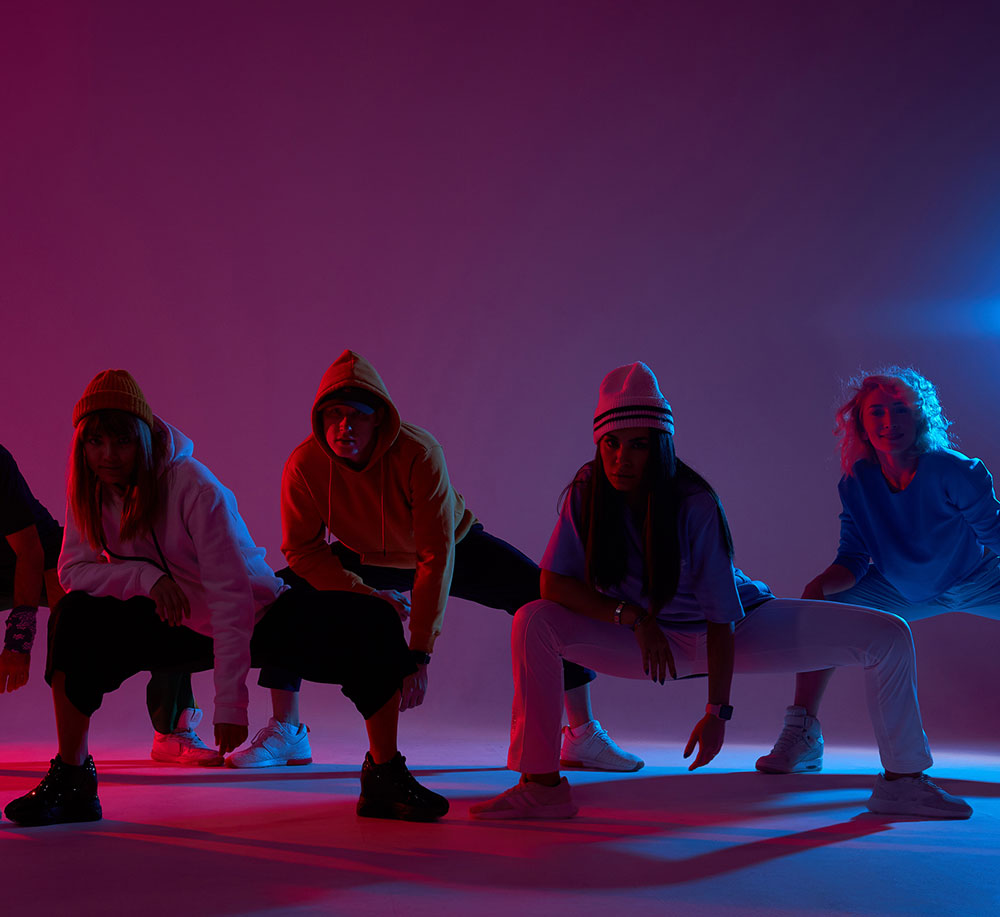 Hello ladies
VERY! Is the answer to that question!
Yes, even more reductions have been made in our wondrous Winter Sale. Rock bottom prices on many many items so don't miss out on the extraordinary bargains to be had as we make way for all the new Spring arrivals which are arriving daily!
Come on down and help us out.
Up to 70% off Many Items



More items now half price!



And… all Kasbah is now half price!
Don't miss out because once they're gone, they're gone!

Give us a call on 020 8947 9797 or send us an email, to make an appointment or order your goodies on line and your parcels will be sent out as quickly as possible.

Stay safe and well and we'll see you soon.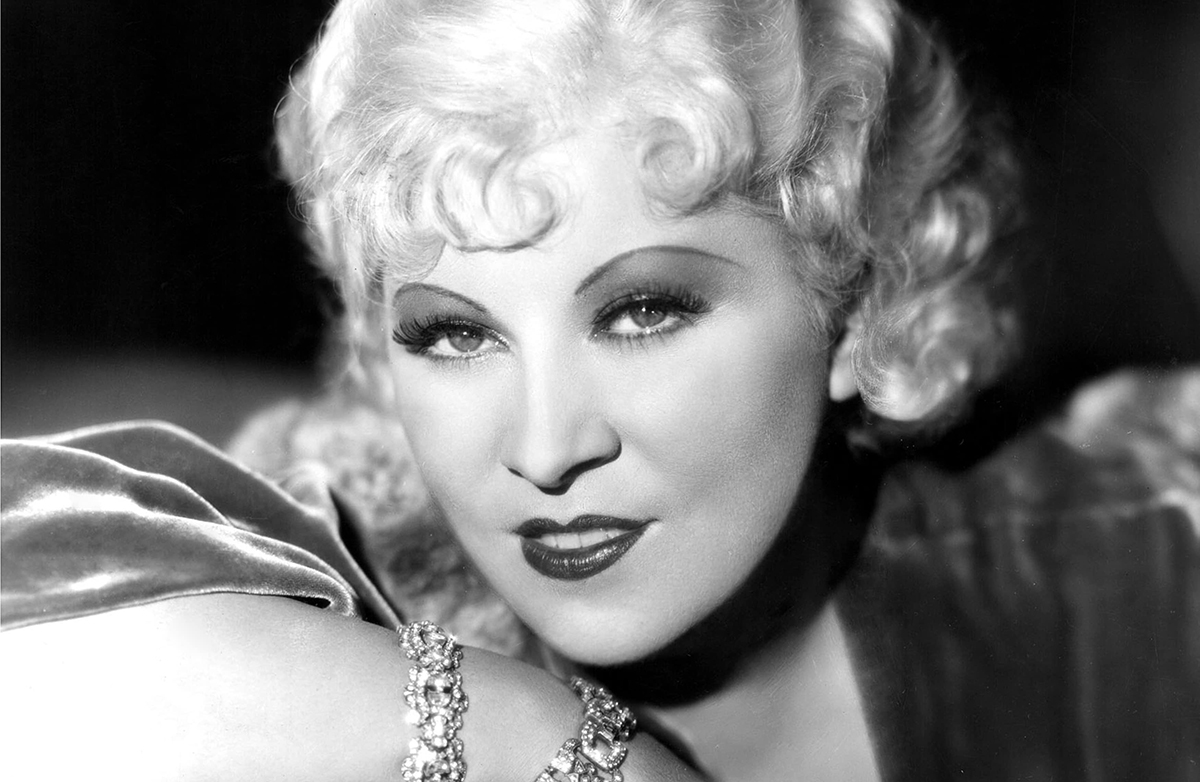 'You only live once, but if you do it right, once is enough.'

Mae West