Always look on the bright side…
13 August 2021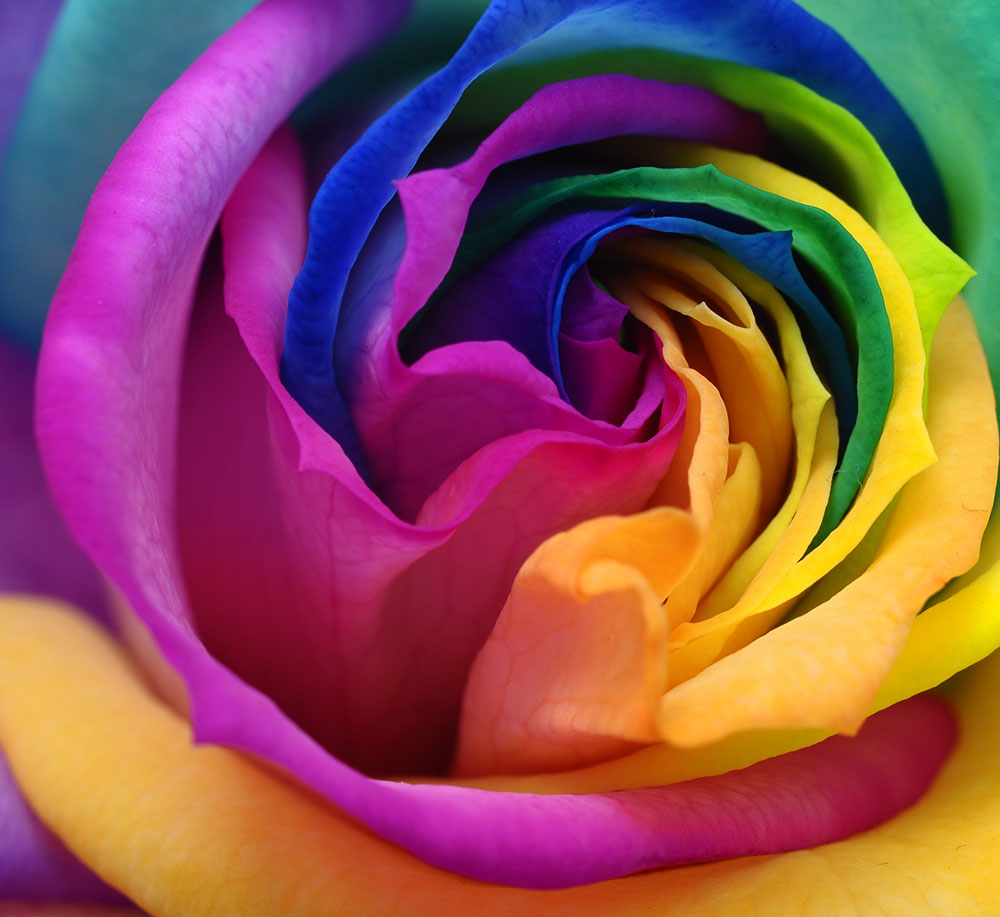 Well, the thing I've been dreading for the last 18 months happened last week. Yep, I got Covid. And we have no idea where it came from. The good news is that being double jabbed meant I've been very lucky and had a very mild dose and am absolutely fine now.

The other good news is that by doing our appointment system and only having one member of staff in at a time, we were able to contact anyone who may have been affected very quickly and no one became unwell. Disaster averted! It means that the appointment system is, without doubt, here to stay for a very long time. We would have had to close the shop if we had been opening normally.
Onwards and upwards!
The sun is finally shining again which brightens everyone's life. And I can add a bit more brightness by giving you even more reductions on the current season's goodies. We now have pieces up to 70% off, so grab those quickly as they are a definite steal! Order online or book an appointment on 020 89479797 or email to come in to see for yourself and help us make some space for the new pieces which are arriving daily.
NOW UP TO 70% OFF!
Robell Bella paisley eyelet crops
NOW UP TO 50% OFF!
Angel Circle sunflower patterned tunic
Doris Streich linen top in pistachio
NOW UP TO 30% OFF!
Have a lovely week ladies. Those of you who are heading off on holiday, have a fabulous time.

Stay safe and sane and we'll look forward to seeing you very soon.