Going for a song!
27 May 2021
I hope you've all had a good week and that you're looking forward to the Bank Holiday weekend. As it's been a bit gloomy of late, including our dismal Eurovision result, I thought I'd cheer you up with a bit of a Bank Holiday offer, to help bring the sunshine back into everyone's lives… which is due to make a very welcome return to our shores this weekend. Woo hoo! 😊

From Friday 28th May to Monday 31st May, I'm giving you all 20% off all full price Kasbah*! Bargains galore which are not to be missed! From the fabulous plain jerseys and linens to the gorgeous patterned dresses, tunics and kaftans, there's so much to choose from so don't miss out on the ones you've been hankering after!
I'm not going to witter on this week – just leave you to peruse some of the fabulous offers!
20% off all full price Kasbah*!
Friday 28 May to Monday 31 May 2021
Here's a taster:
Looking forward to hearing from you very soon and to seeing you in the shop, hopefully.

It's looking like the turn in the weather we've all be dreaming of is coming at the weekend, so make the most of it and have some well-deserved fun!

Give us a call on 020 8947 9797 to book your appointment and please don't feel obligated to buy if you come in. You are more than welcome to come in to browse and if you need an 'out of hours' appointment please call me and I'm sure we can find a time.
Stay safe and sane ladies!
*Please note that online orders received from Friday and over the weekend won't be sent out until Tuesday 1 June.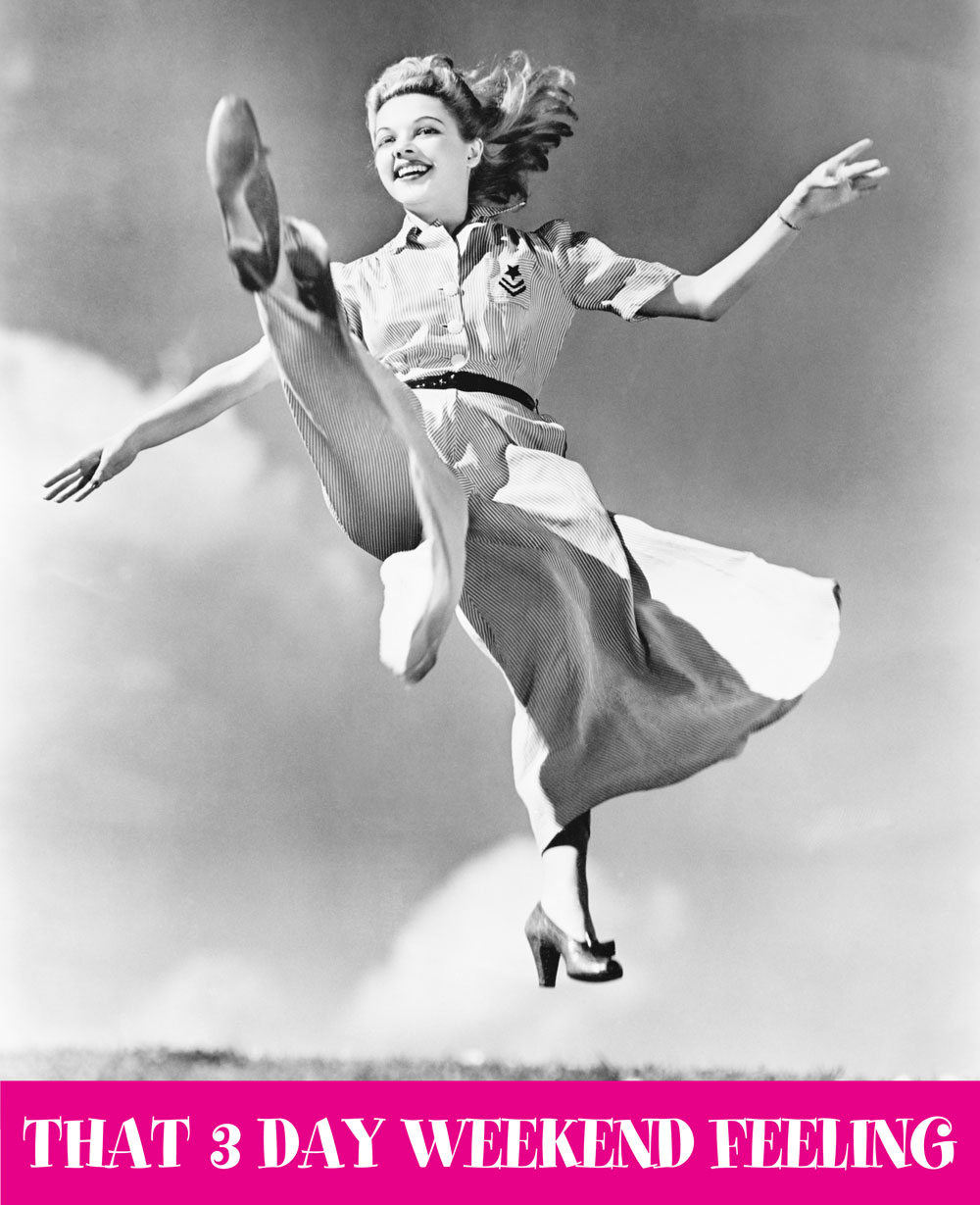 And hopefully!…