Donald… you can't miss these troosers!
25 May 2021
I hope you've had a fun week, despite the extraordinary downpours we've all been experiencing. Gives a sense of jeopardy to a trip to the supermarket eh?! Sitting in the garden has been something of a challenge but, being the stiff upper lip Brits that we are, judging by what I've been hearing from you all, we are rising to that challenge admirably!
 
More photos have gone on to the website this week and it seems there is one thing that many of you are noticing. I should probably answer the question I've been asked a few times this week…yes, they are all my shoes! Bar the Birkenstocks (thank you Gail for the loan!) 😊 I should add that it's a collection built over many years and, as I tend to wear the same, most comfortable ones, all the time, they tend to stay in good nick!. ☹ But yes… I have a LOT of shoes…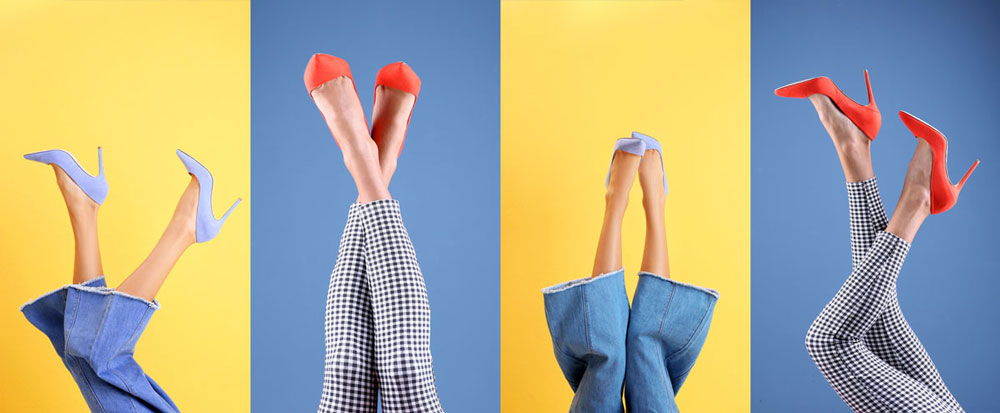 One of my other passions, apart from buying endless pairs of shoes, is patterned trousers. Anyone who knows me knows how much I love a patterned trouser. And while I love to mix spots and stripes, I'm never brave enough to wear a complete matching top and trouser ensemble 😊 A bold pattern with a plain top however looks fabulous (in my oh so very humble opinion…) and we have many options for you this season.
 
Two of the all time favourites have made a welcome return this season…Robell's black with white spots and the black and white 'chef's' crops. You wanted them back so back they came.
And if you want spots but prefer a wider leg, the See You jersey spot crops are the ones for you! We have all sorts of patterned jersey trousers this season, wide leg, narrow leg, long and cropped. I hope you enjoy the selection.
Don't fret… if the idea of patterned legs leaves you cold, there's a plethora of plain trousers in every fabric, length and style imaginable; straight leg, narrow leg, balloon leg, long, cropped, capris. Something for every occasion!
 
Give us a call on 020 8947 9797 to book your appointment to come and find your perfect fit, or order online and we will send your goodies to your door.
 
Stay safe and sane ladies and we look forward to seeing you soon.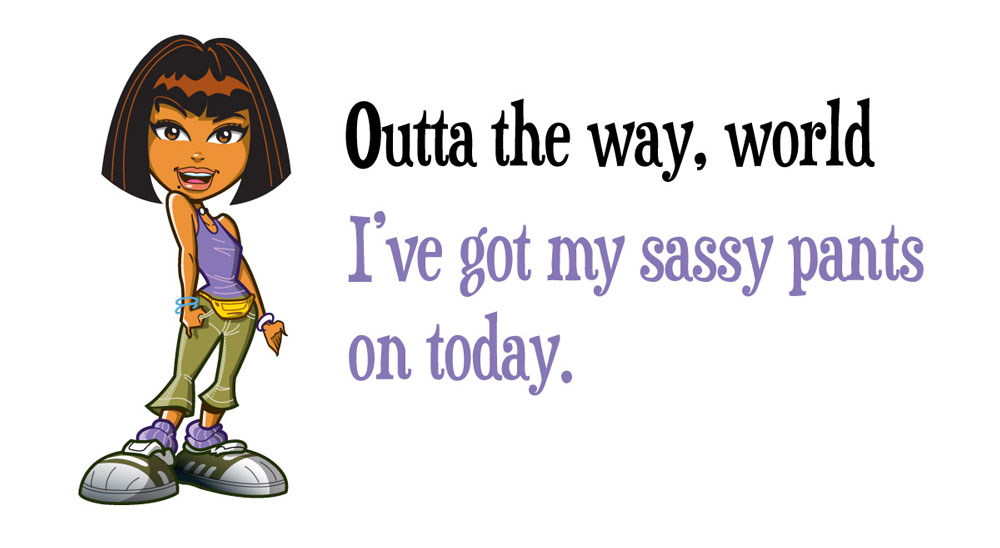 And remember…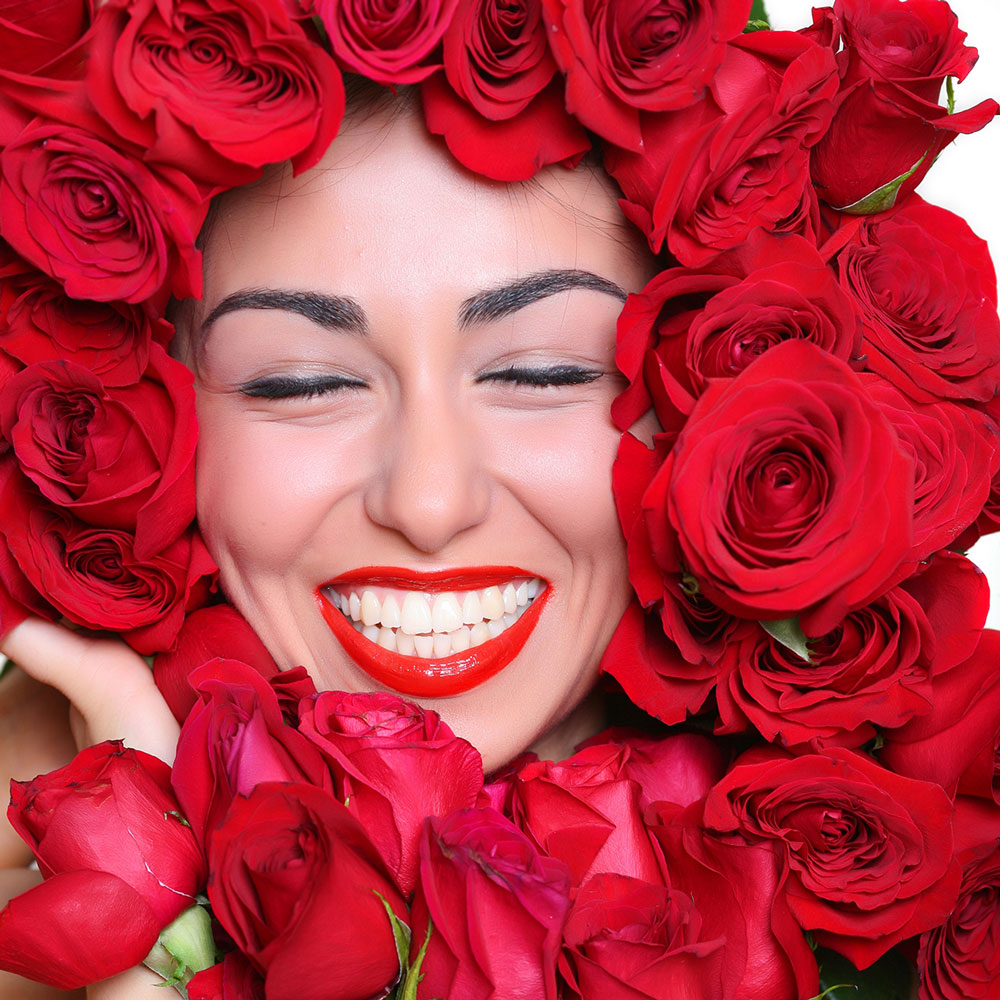 Life is too short to wear boring clothes.