Instant Glamour and Style
14 May 2021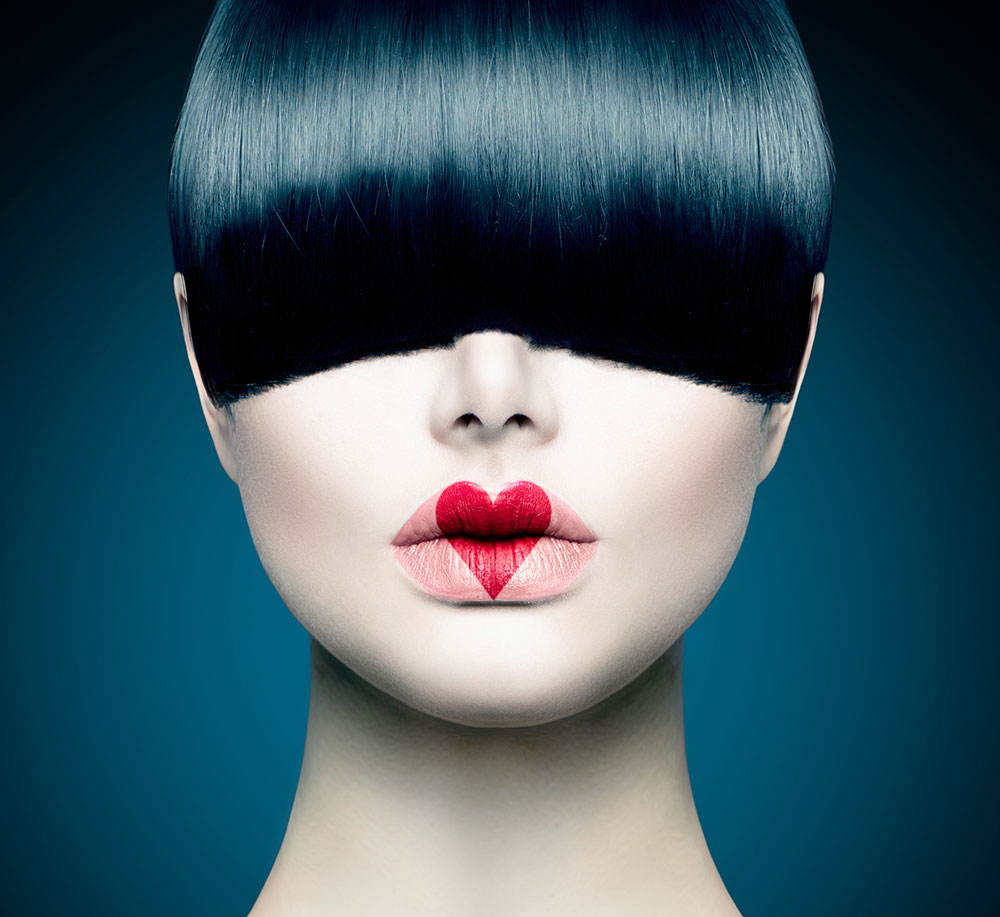 Busy, busy!
Another busy little week in sunny, rainy, freezing, baking West Wimbledon which has seen a few glitches with the website. I'm so sorry to anyone who had issues trying to order online. It's all a bit of a steep learning curve at the moment but hopefully those particular problems have been resolved. We've also had phone gremlins this week which has been a bit of a nightmare. The joys of tech when it goes wrong! Thank you for your continued patience with everything!
Birthday celebrations
It was my baby girl's 13th birthday at the weekend so yes, of course, I had a little party for her!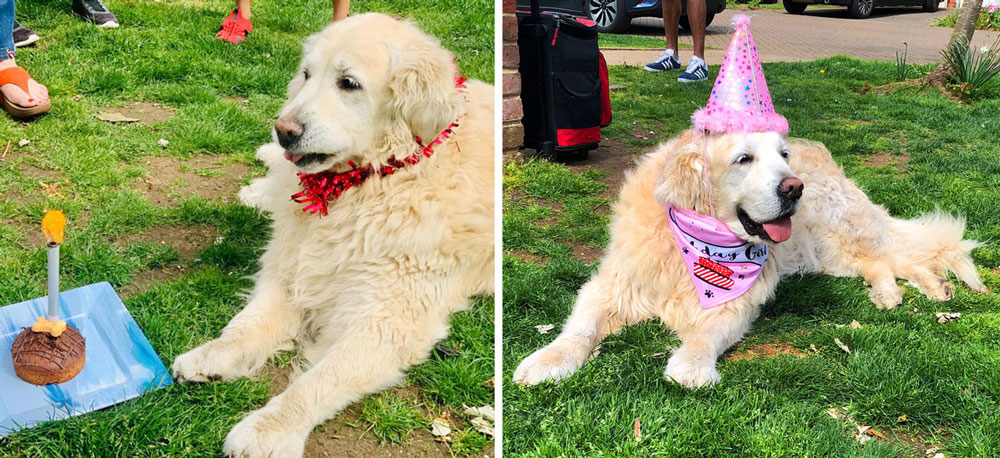 It's somewhat miraculous that she's still here to be honest so I wanted to mark the occasion with some of my lovely neighbours who made such a fuss of her. They brought her prezzies, the kids made her cards, her doggy pals came out for some special doggy cake and the humans enjoyed some proper cake and prosecco.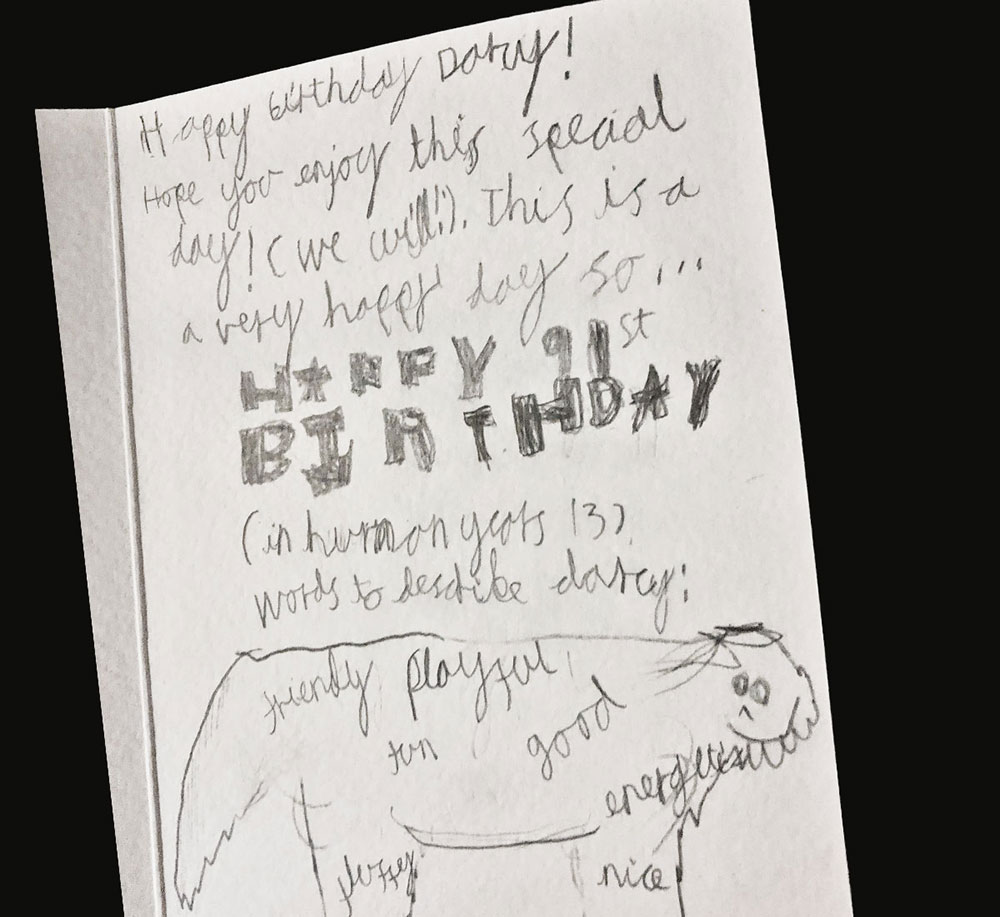 She lapped up the attention and loved every minute, even tolerating being dressed up in a pink hat and bib given to her by one of the kids. 
And I showed off my gorgeous Orientique Zarragoza dress/tunic which was very much admired 😊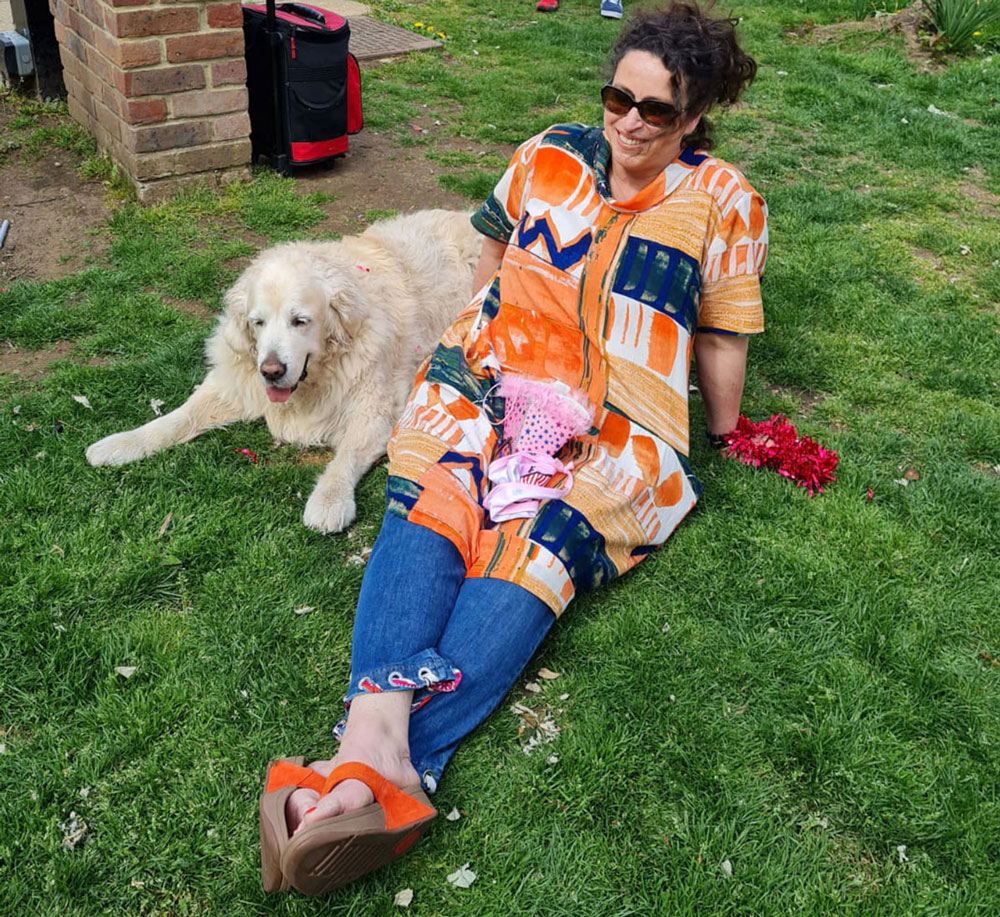 Japanese Kimonos
My favourite way to dress up this season with ease and relaxed style is to don one of our very fabulous kimono style jackets. They are light, comfortable and incredibly slimming…what's not to love eh?!
The original Japanese kimonos have been around since 794 and are a symbol of longevity and good fortune. Meaning 'the thing to wear', the term kimono was first adopted in the mid-19th century. Originally worn by commoners, or as an undergarment by the aristocracy, from the 16th century kimono became the principal item of dress for all classes and both sexes. Straight cuts of fabric were sewn together to create a garment to fit every sort of body shape.
It was easy to wear and infinitely adaptable. By the 17th century it had evolved into a unisex outer garment and since then has been adopted and adapted by the world as a way to look gorgeous whatever the occasion, wherever you're going and whenever you fancy!
Here's some stylish ideas
Orientique Madeira kimono
Pia Rossini Adilah kimono 
Pia Rossini Yasmina kimono
Angel Circle feather kimono
Angel Circle marine fish kimono 
Masai Josslyn crane kimono
Masai Josslyn peach blossom kimono
They are all very different but all stunning! Be careful not to miss out on your favourites as they are going fast!
Remember we are still operating by appointment only so get in touch by phone 020 8947 9797 or email and book in to come and have a good try on! We'd love to see you in the shop for a safe and personal shopping experience.

Stay safe and sane ladies and we'll see you soon!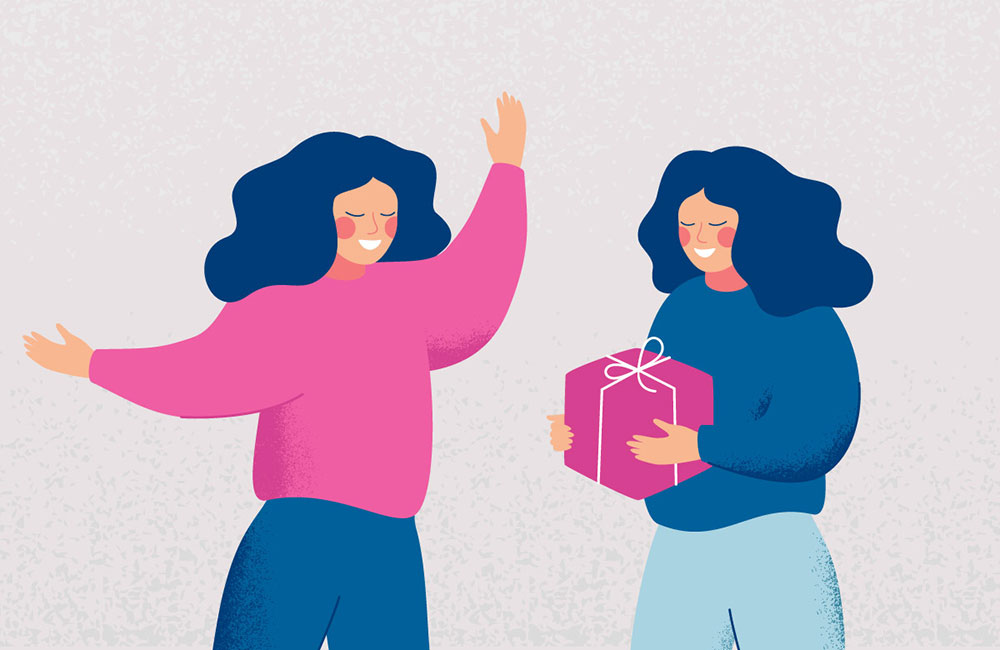 PS One little thing to mention re mail order…
Any orders received after 3pm on Fridays won't be posted out until the following Monday as we are still very much in our infancy with regard to mail order and I physically go to the Post Office to send the parcels and can't go on a Saturday as it closes at 1pm and I'm in the shop! Sorry ☹
And don't forget…