I've got chills!
30 April 2021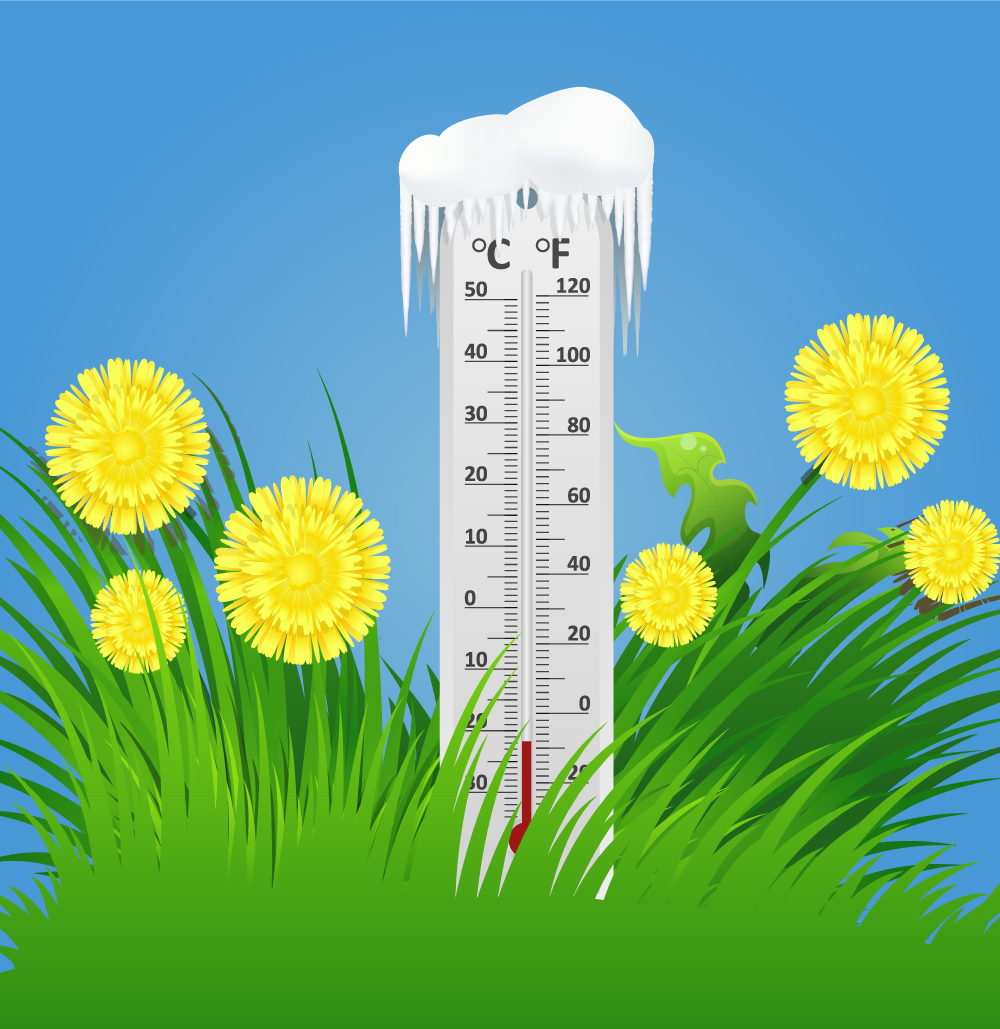 I hope all's well in your worlds and that you've got some nice plans for the Bank Holiday. I'm looking forward to a couple of days off I must admit, even if the weather doesn't want to play nicely!

This is a quickie as we did a photoshoot last weekend and we are working frantically to get more delectable goodies on the website ASAP! They will be loaded bit by bit so keep your eyes peeled! There are some really gorgeous pieces and I don't have huge stocks of anything so if you love something, don't miss out!

Keep your eyes on the Sale pages too as I update these regularly. The latest addition today is the Kasbah Tamiya loungewear which has been reduced to £30. Still nice to cosy up in that of an evening!
New and fabulous jackets
In the meantime, here are some of our new, fabulous jackets that are great for these rather unpredictable temperatures…
Frandsen Studded Mac
Frandsen Padded Mac
Masai Tonya Mac
Scam Alert
One more thing before I go. A quick word of warning. As we all know, there are thousands of evil scammers out there these days so please be very careful. One which has come to light and could easily impact all of us is the supposed Royal Mail scam. This is where you receive a text or email to say you need to pay something to receive your parcel. It can look very authentic and it's never a large amount which makes it less likely to be questioned but it's a nasty one! If I send you a parcel, Royal Mail will NOT have your phone number or email address so you will never receive anything like that regarding a Bakou package. Question everything and don't let these 'evil doers' win the day!

Stay safe and sane ladies, have a lovely weekend and I'll see you very soon.
Happy Bank Holiday Weekend…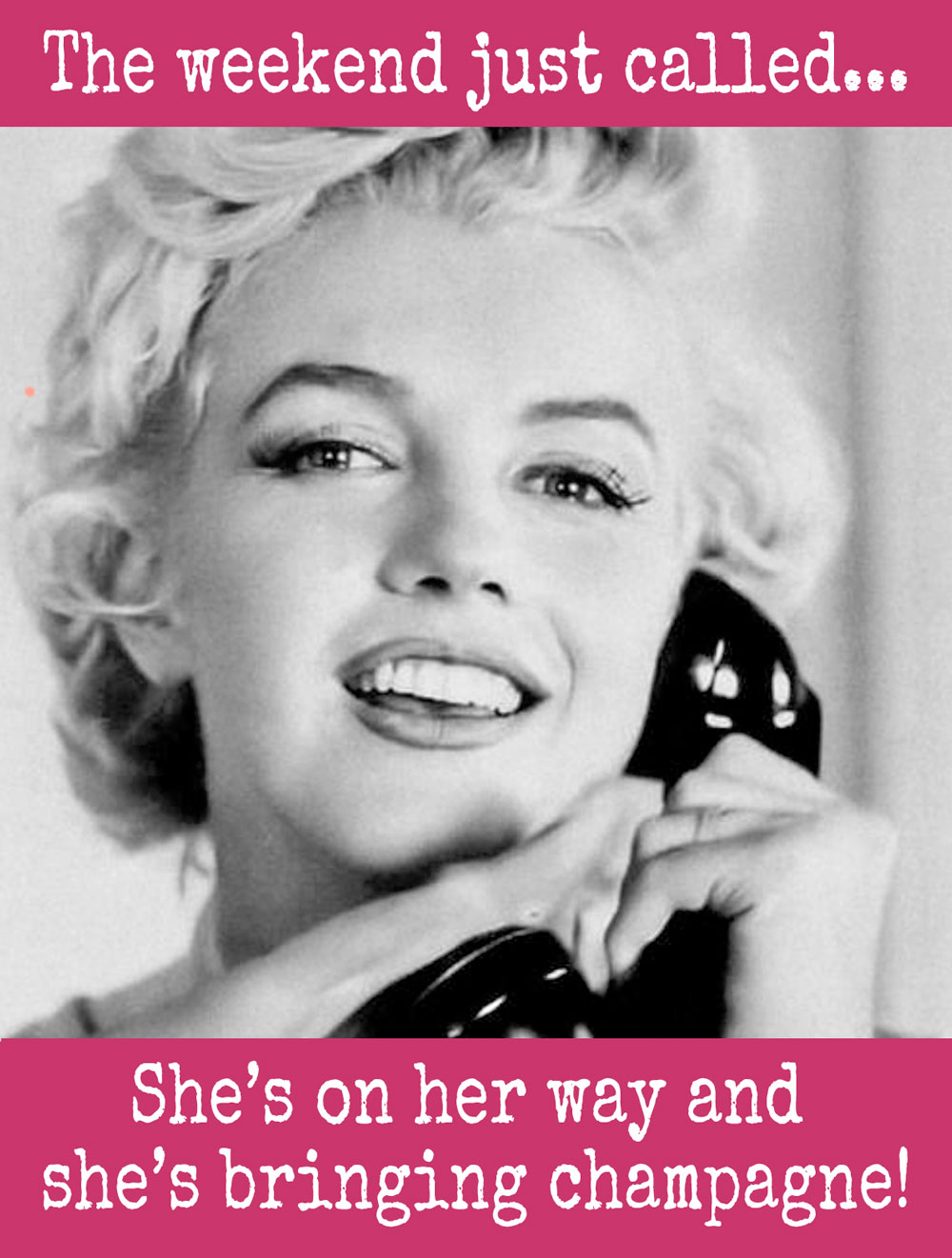 It's nearly May 😊