Going Down (even further!)…
4 August 2022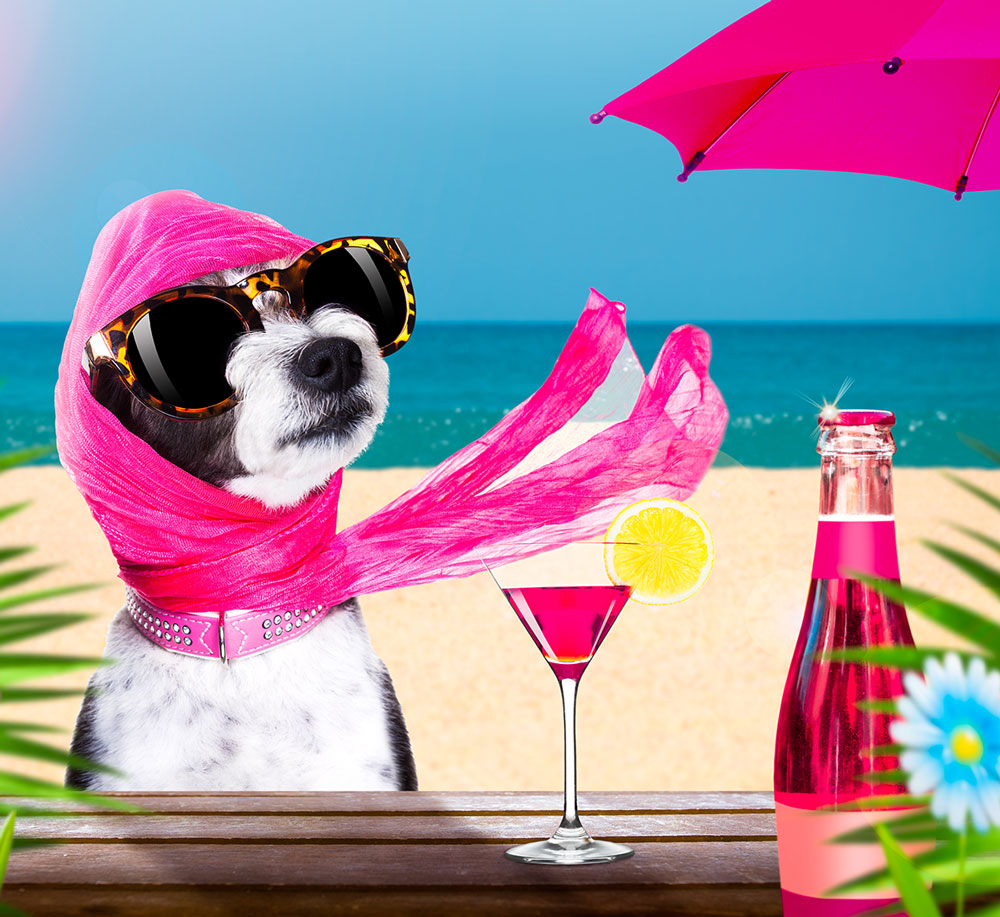 First things first… well done the Lionesses! I don't even like football but even I thought it was brilliant! Girl power at its finest!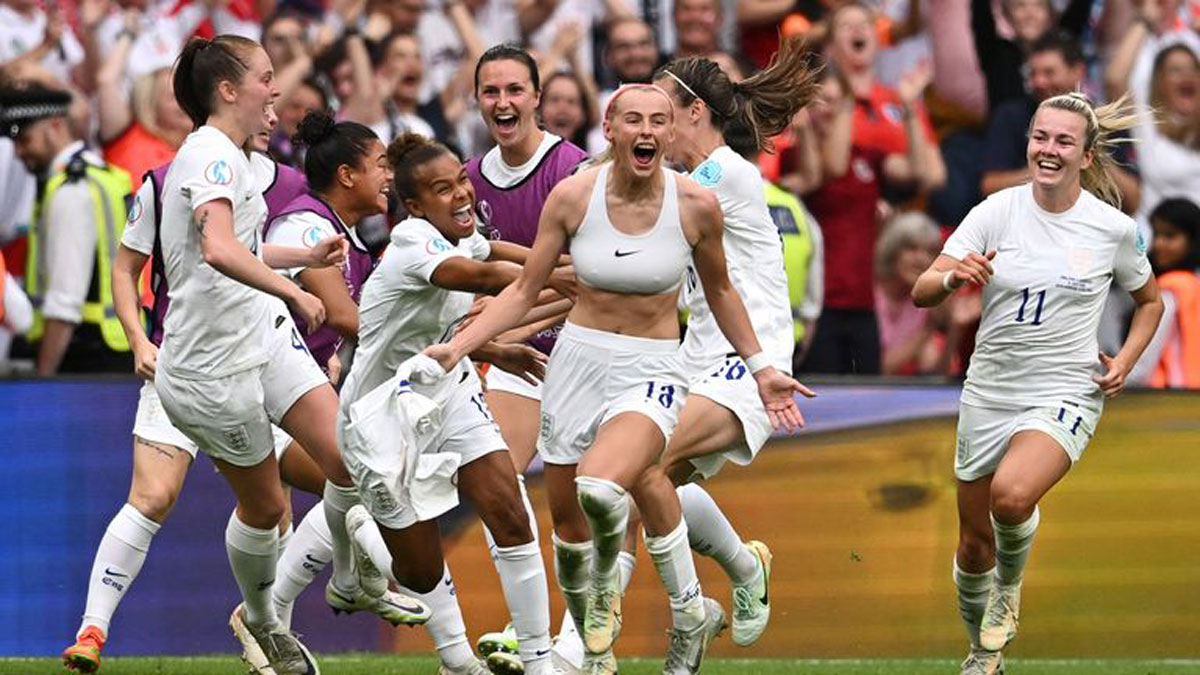 It's been a bit bonkers here at Bakou HQ. I've had my first trip to Germany (the first for over two years) for next Spring's collections, we've been seeing many of you in the shop which has been lovely, and I managed to fit in yet another birthday! We did the canal boat trip on the River Wey again and very much hoping this year's trip doesn't turn into 'Covid Cruises' like it did last year!
I know lots of you are living more exciting lives than I am and are disappearing off to far flung places at the moment so have a Margarita/Pina Colada/Mojito for me would you?!

I hope you'll be sporting your fabulous Wash & Gos or stunning Orientique dresses, or maybe some beautiful linens or a cool kaftan but if you need something extra for your travels, don't miss out on some of the gorgeous things we still have available.

There are lots of goodies at cracking prices so you can indulge and get something stunning in time for more hot weather here or abroad. New deliveries are arriving every day, so help us clear the decks to make way for the new!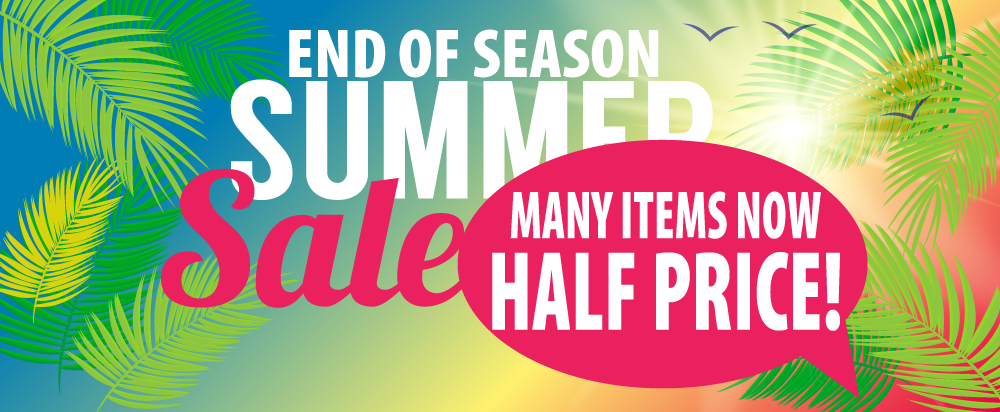 Many items are now half price so don't delay! Happy Shopping!
Long red kaftan
Was £130 Now £65
Long nehru jacket – kiwi
Was £95 Now £47
Nehru shirt – pink/gold
Was £95 Now £47
Barbeyrolles orange
Was £70 Now £35
Cannes reversible
Was £85 Now £42
Corsica
Was £85 Now £42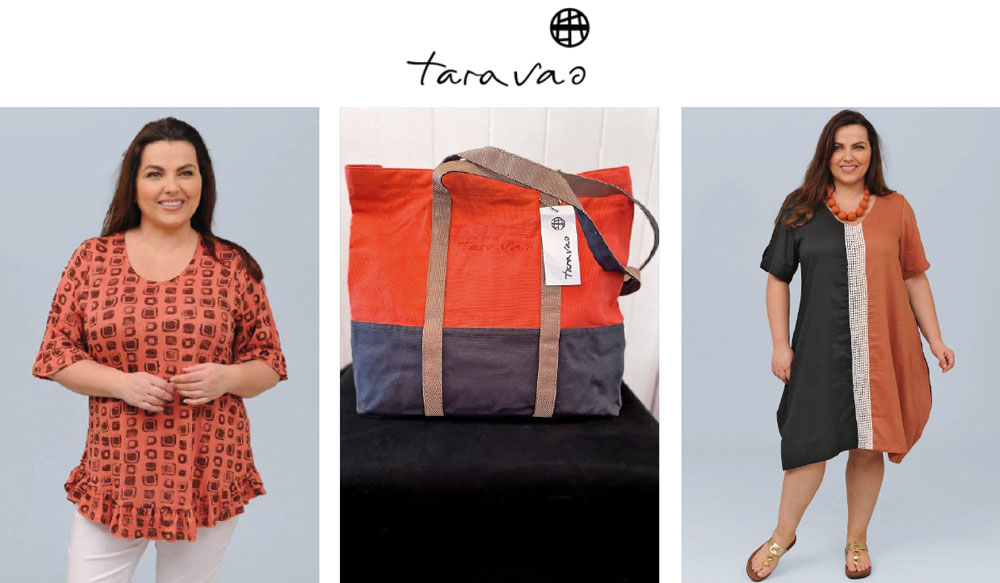 Helois
Was £60 Now £30
Folding bags
Was £80 Now £40
Hoa
Was £95 Now £47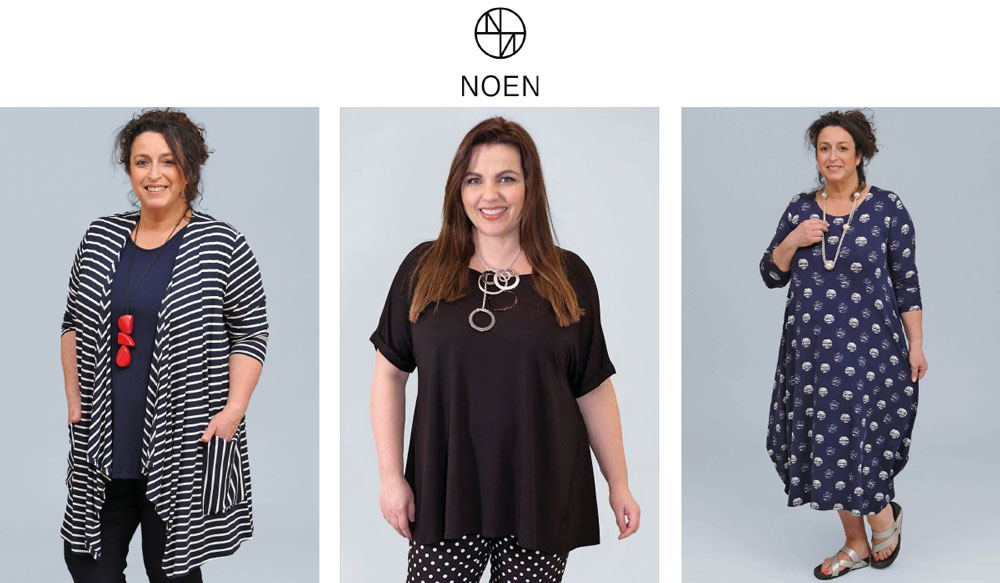 Striped jacket
Was £120 Now £60
Square neck t-shirts
Was £80 Now £40
Bubble dress, moon print
Was £95 Now £47
Floral Tops – coral and sky
Was £105 Now £52
Gypsy top (centre)
Was £95 Now £47
Check out the Sale pages here!
Make an appointment to come and see us or place an order online and we will get your goodies out to you as soon as we can. During the sale there might be small delays as things are very busy but we do our best to get things to you as quickly as possible.
 
Stay safe and well ladies.
Congratulations to Christine M from London, our July winner of £100 Bakou vouchers!
Remember, every time you shop, you will be entered into our prize drawer that month. Next time it could be you!
And remember…