Less is More
1 July 2022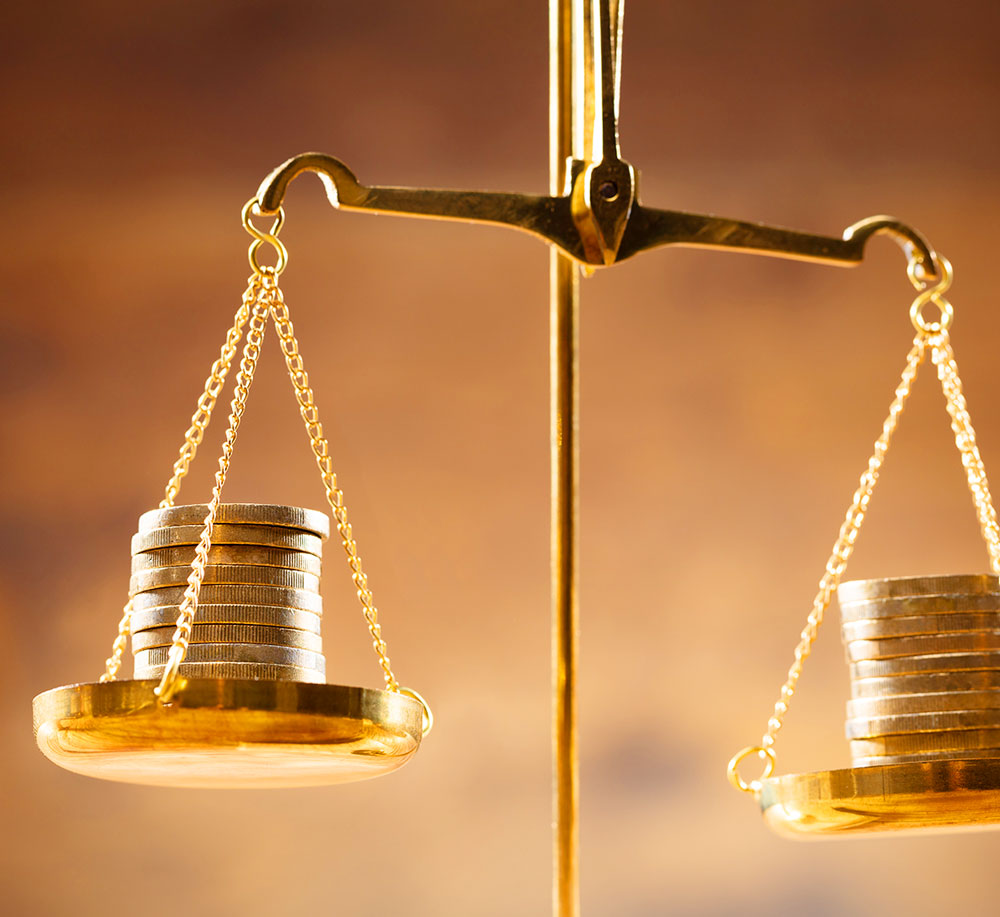 Less is more the saying goes, and this week at Bakou that's certainly the case as we are reducing more items to enable to you to get more for less…wait, no…oh boy, I'm confused now! The upshot is we have more items on sale for less which is, more or less, always a bonus in any book 😊
Check out these recently reduced fantastic bargains and make sure you don't miss out on your faves as stocks are low!
Doris Streich brushstroke shirt 
Doris Streich brushstroke crop leggings
Doris Streich shirt dress – black
Doris Streich shirt dress – denim
Check out all Sale Items
We've also got a rather fabulous weekend linen offer for you…*
20% off all Kasbah, Pont Neuf and Grizas linens!
Kasbah Rabi Dress soft – red and china blue
Kasbah Telesha long tunic (middle)
Kasbah Tempeste tunics – red, yellow, teal and blue
Check out all Kasbah Linens
Pont Neuf
Labika top
Haldis dresses – raspberry and turquoise 
Laden tunics – turquoise and navy
Check out all Pont Neuf Linens
Grizas
Grizas Uneven shirts – Atlantic blue and orchid 
Check out all Grizas Linens
*Linen offer valid from Friday 1 July to Monday 4 July
Browse all Sale Items
We also have the magic that is Wimbledon going on just down the road which is always exciting round these parts! At the time of writing we still have some Brits to cheer for so long may that continue! Don't be put off by the thought of traffic and hold ups though, as we are generally pretty much unaffected, being on the peripheries.

Make an appointment to come and see us or place your order online and we will get your goodies out to you as soon as we can (not always the same day but we do our very best). 

Stay safe and well ladies.