Time to get out the Spring Wardrobe!
24 March 2022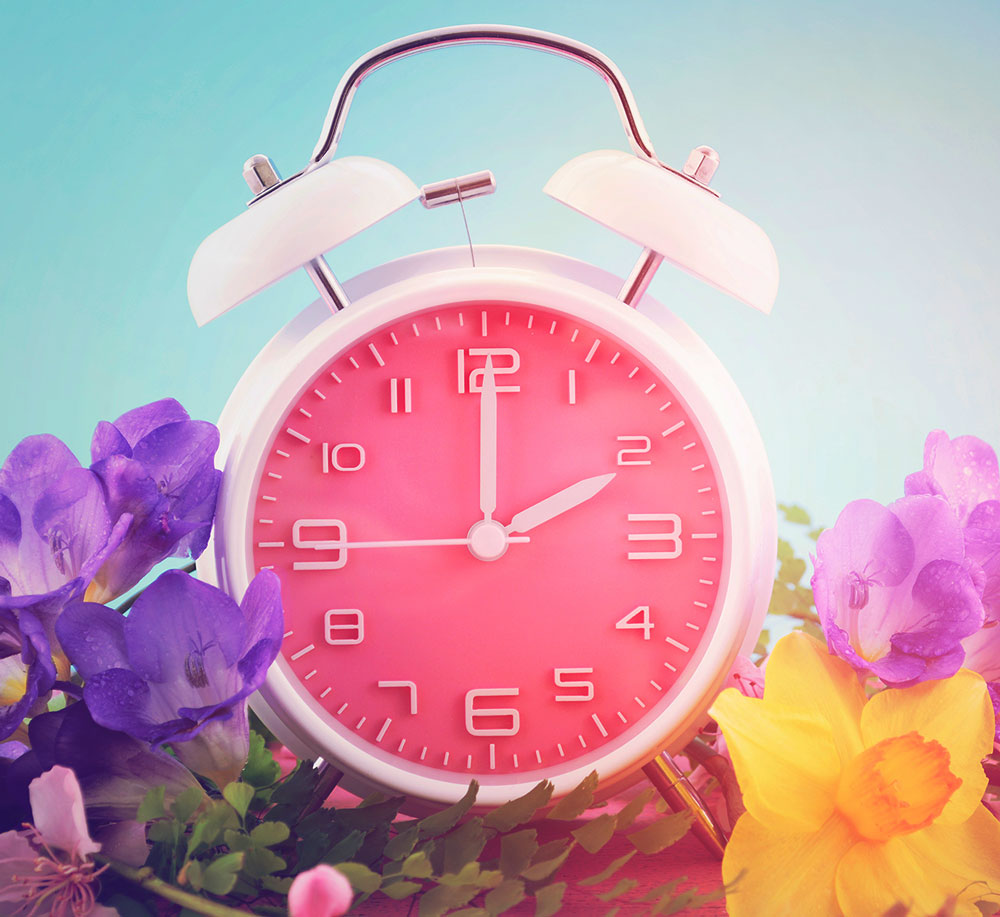 My favourite time of year is upon us, the weekend the clocks change. Spring in very much in the air and everything seems brighter and more joyous! I know some people don't like losing the hour but I think it's definitely worth it for the longer, lighter evenings. A bit of Katrina & the Waves, Walking on Sunshine blasting out from the iPod and I'm in heaven! Definitely my happy time! And the forecasters are saying that this glorious sunshine is staying with us for a while. Aren't we lucky?
 
As Spring is springing all around us, I've also been a busy little bee and, as the eagle eyed among you have already noticed, there's a lot of new product on the website, including new accessories, and it's all looking fabulously bright and colourful.
Black and White Classics
So, I'm going to focus on black and white this week 😊 As you all know, it is my favourite look. As Karl Lagerfeld once said, "black and white always looks modern, whatever that word means." It's without doubt the easiest look to put together and it's very hard to get this timeless combo wrong. Don't waste any time worrying about your accessories either as black and white goes with everything, from bright reds and pinks to leopard print. 
 
We've got some fabulous black and white pieces in the shop now. There's so much choice – something for everyone! Here's a little selection tempt you.
Doris Streich linen floral top
Doris Streich jersey floral palazzo trousers
Kasbah Temple black linen shirt
Kasbah Temple white linen shirt 
Robell spot crops – black/white 
Angel Circle long nehru jacket
See You palazzo parrot trousers
If you'd like to see our current full collection, book your appointment and come and visit us soon. We have to keep this system for the time being I'm afraid but we are now allowing 2-4 people (one or two groups) in the shop at one time. However, please let us know if you'd rather shop alone and we will endeavour to accommodate you. Give us a call on 020 8947 9797 or send us an email or place your order online and we will get your goodies out to you as soon as we can.

Stay safe and well ladies