Scorchio!
23 July 2021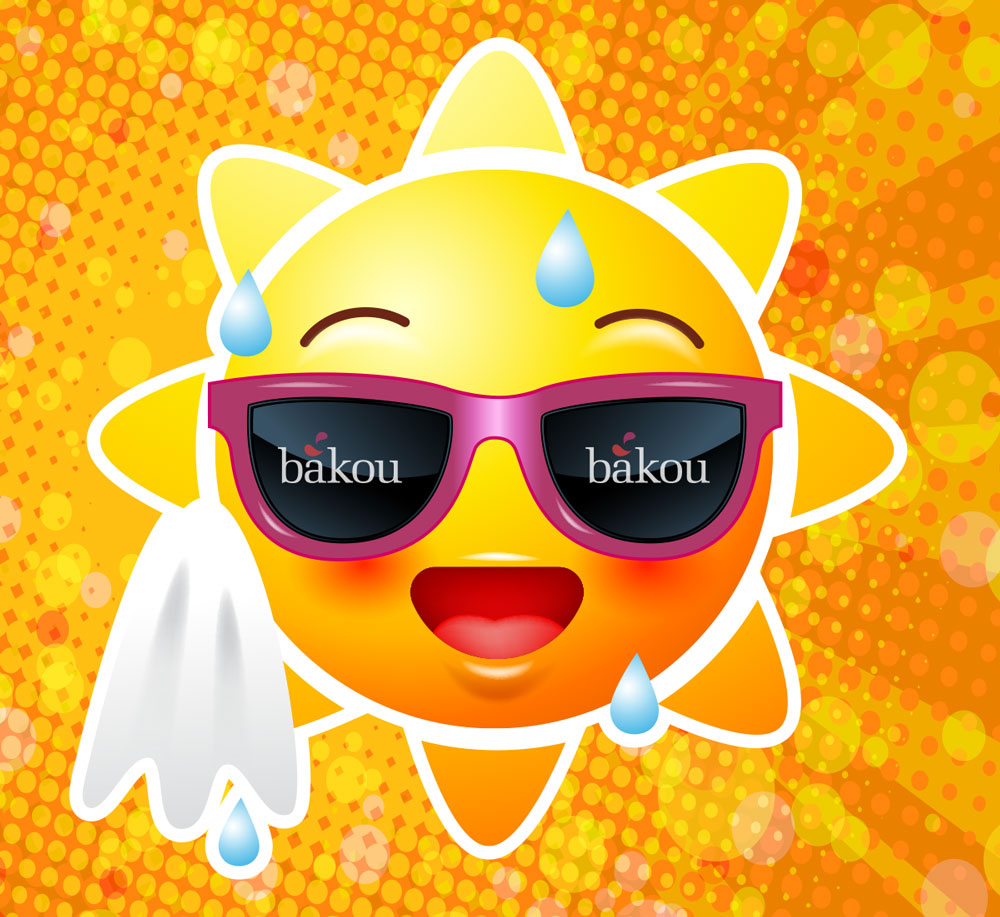 Blimey it's been toasty out there hasn't it?! What a joy to come to work and be fabulously air-conditioned. However, feel for me, as I had to travel into central London on Wednesday to see a supplier (yes, we are now ordering for next Spring, yikes!). Thought I was going to melt. Seriously unpleasant!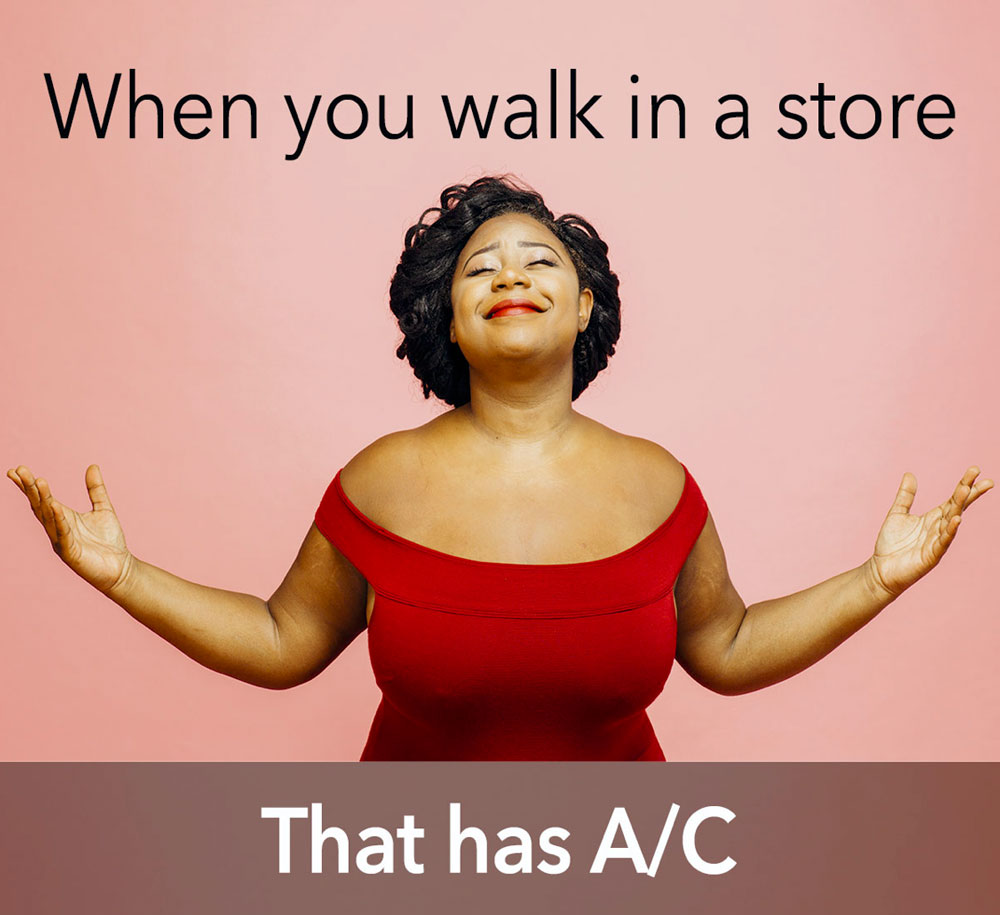 I've added more sizzling sensations to the sale this week
Lots of linens are now reduced so make sure you have plenty of lovely light goodies to help keep you cool.
We are very low in sizes on many items so get in quickly to avoid disappointment.
Keep cool and come for a chilled visit! We remain open by appointment so call on 020 8947 9797 or email to arrange a time to suit you. Remember you can call on the day as we can usually work something out. Or if you're still not keen to venture out, you can always order online.

Lastly, I'd just like to say a big thank you to everyone who's written, called or been in-store offering words of encouragement and support. It really means the world to me and I'm very grateful, thank you! It's been a very tricky 18 months and continues to be a challenging time so the fact that you have remained loyal to this small business makes all the hard work so worthwhile.

Stay safe and sane ladies and I hope to see you soon.