Everything is Bluetiful!
7 May 2021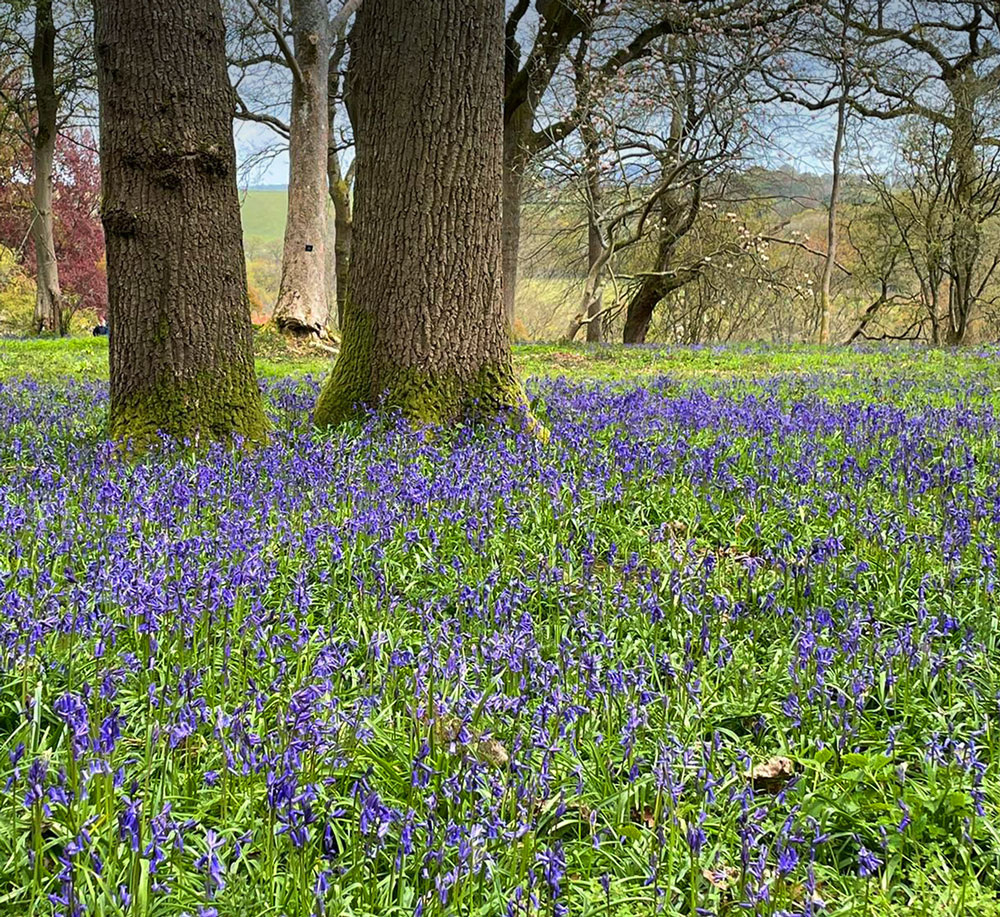 Hello ladies
I'm delighted to announce the return of Sam to the shop this week. It's great to have her back and for all of you sick of the sight of me, you get a different face to look at when you visit on Wednesdays and Thursdays now 😊 Please remember that we are still operating on an appointment only basis. We can usually accommodate you on the day you fancy visiting so just give us a call to check availability. Please also note that the shop number is no longer diverted to my mobile so, if you want to get hold of me out of hours, please email and I'll get back to you ASAP.
Saw lovely friends over the weekend and we've all started making plans, booking restaurants etc etc. All very exciting…venturing into the brave new 'double jabbed' world! I also had a fabulous walk in Winkworth Arboretum on Monday where we were greeted with the stunning sight of a bountiful carpet of beautiful bluebells, along with a Bank Holiday bonus of no rain! Woo hoo! So very lucky.
So I've been feeling blue…but in a very good way!
We have a fabulous selection of blues available at the moment. With so many different tones and shades there's something to suit all and every skin tone and personal taste. Here's a selection of some of the gorgeous things currently in the shop and here on our website.
Mona Lisa striped dress
Mona Lisa brush stroke tunic
Via Appia shirt dress
Via Appia cotton shirt
Via Appia tunic shirt
Grizas striped top
K J Brand Aztec shirt
K J Brand keyhole tunic
Doris Streich linen tunic
Orientique Granada sleeveless tunic
Orientique Seville dress
Looking forward to seeing more of you all very soon.
Stay safe and sane ladies
April Prize Draw Winner
Congratulations to our April prize draw winner, Lorraine M from Mitcham. £100 of Bakou vouchers are all yours to enjoy! Remember, you will be entered into our draw whenever you shop with us, either in-store or online. Only people who have shopped that month are entered into the monthly draw which makes your chances of winning much higher!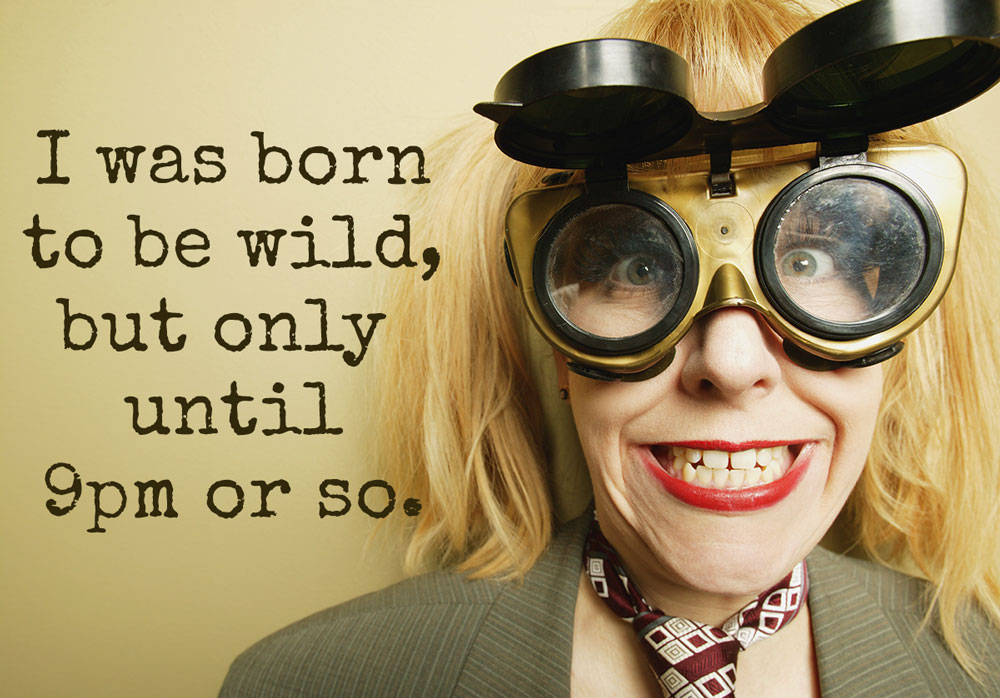 And finally…